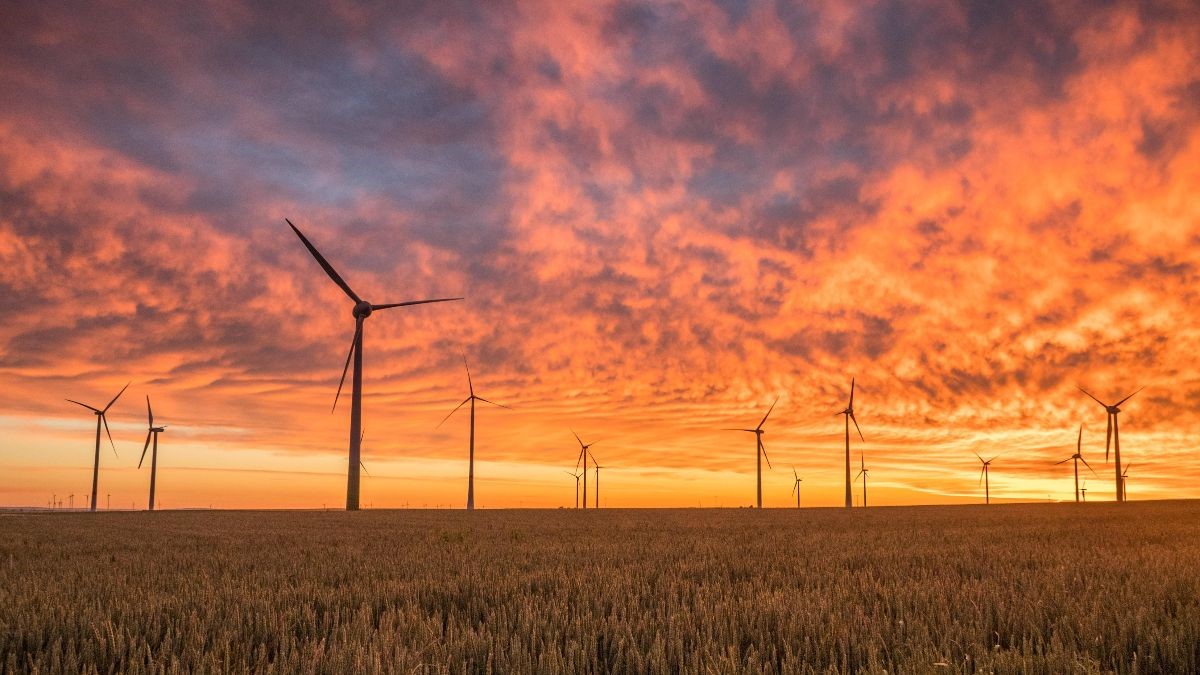 Event recording: September 25, 2020
Although the necessity to transition to a carbon-free economy is broadly acknowledged, we have no shared understanding of the feasibility, reliability, and economic rationales for pathways to cut greenhouse gas emissions to zero and even make them negative.
Models can help us explore what everyday life without emissions could look like, and how alternative technological pathways might perform. In this session, leading modelers will discuss an initiative to make their cutting-edge models more accessible to decision-makers, particularly in developing countries, by lowering barriers to their application and generating unified comparable scenarios for broader public review, discussion, and further research.
Watch the two panels on:
The role of open-source energy models in climate policy
Open energy models: the current state and the way to reduce barriers to modern modeling approaches.
Moderator:
Oleg Lugovoy, Senior Economist, Environmental Defense Fund
Panelists:
Suzi Kerr, Chief Economist, Environmental Defense Fund
Tom Brown, Research Group Leader, Karlsruhe Institute of Technology - Germany
Joe DeCarolis, Professor, North Carolina State University
Mathias Fripp, Associate Professor, University of Hawaii
Jesse Jenkins, Assistant Professor, Princeton University
Taco Niet, Assistant Professor, Simon Fraser University - Canada
Balachandra Patil, Chief Research Scientist, Indian Institute of Science
Michael Roberts, Professor, University of Hawaii
Germán David Romero, Despacho Del Viceministro Técnico - Colombia
Andrés Pica Téllez, Director, UC Global Change Center - Chile