Reasons to be hopeful: Four great, green trends to watch in 2023
The California deluges and news that the last eight years were the warmest recorded in human history might have you hiding under your covers. 
But while environmental news can at times feel bleak, in 2023 we'll also see significant progress.
Here are four reasons to take heart and embrace 2023:  
Big agriculture is getting climate-smart
Agriculture is responsible for 24% of global greenhouse gas emissions even as climate change is reducing farm yields and threatening the livelihoods of farmers. But 2023 marks the start of a new day for climate-smart agriculture.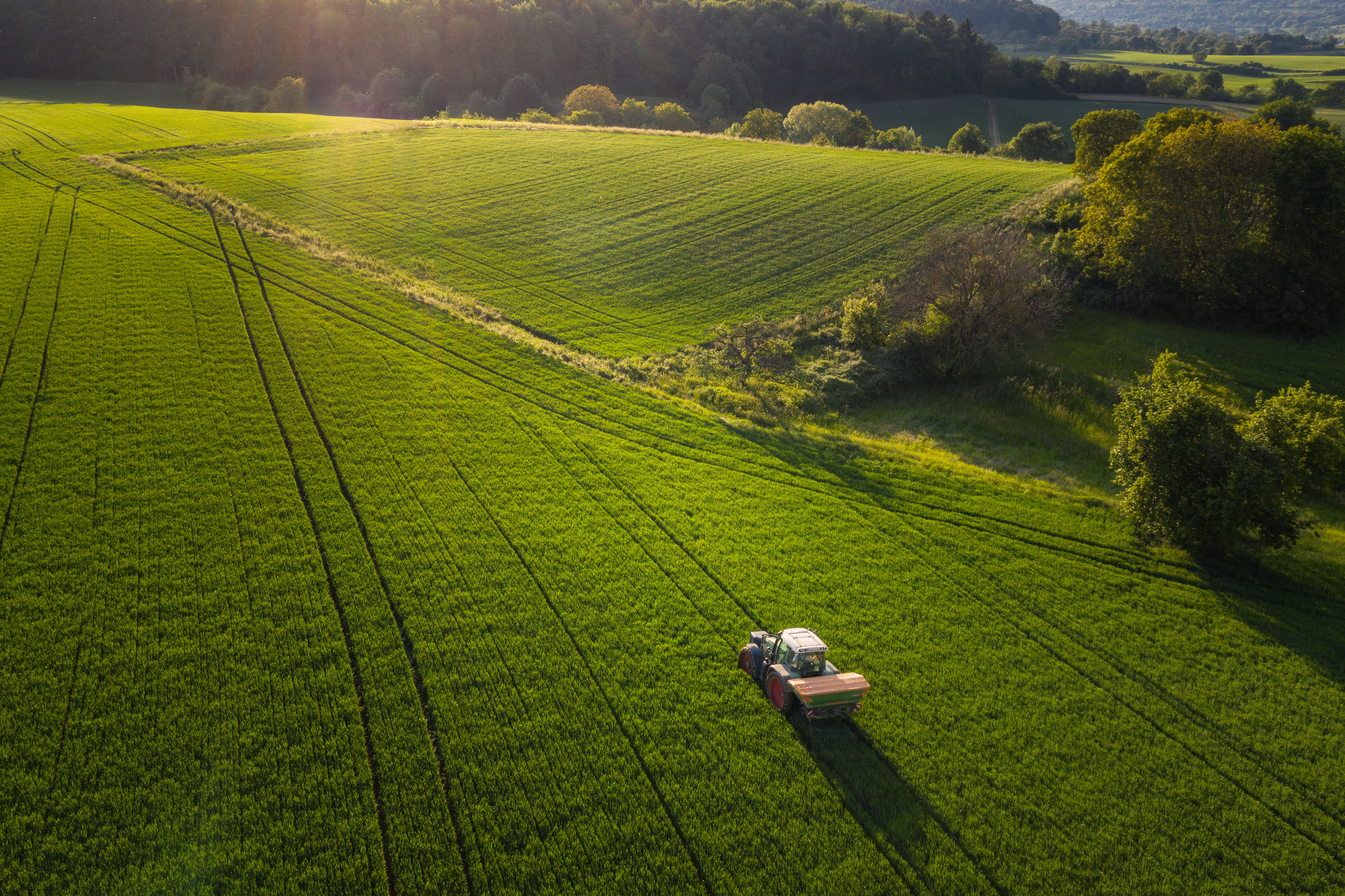 Danone, one of the world's largest dairy companies, recently announced it will work with farmers and the Environmental Defense Fund to reduce climate-warming methane emissions from its fresh milk supply chain by 30% by 2030. Dairy cows are responsible for 8% of methane pollution, and cutting methane is the most effective way to limit climate change in the near term (see below). 
It's not just Danone. More than ever, food companies are sitting down together to share information on how they're doing climate change work, says EDF agriculture expert Simone Schenkel. "This has never happened before at this scale and that's my biggest beacon of hope for 2023." 
Add to that the nearly $20 billion that will start flowing to U.S. farmers to help them institute climate smart practices — thanks to the U.S. Inflation Reduction Act and the Bipartisan Infrastructure Law — and we may be at the tipping point of an agricultural revolution. 
Funding for clean energy in developing countries 
Many emergent nations have plans to decarbonize their economies, but they rarely have the access to financing that allows them to cover the upfront costs of switching to renewable energy. Add to that the fact that fossil fuel industries are important employers in many developing countries, and you've got a recipe for the dangerous status quo.
Enter the Just Energy Transition Partnership, a new financing model that promises to help make the switch to clean energy more affordable for developing nations in ways that are inclusive, equitable and just.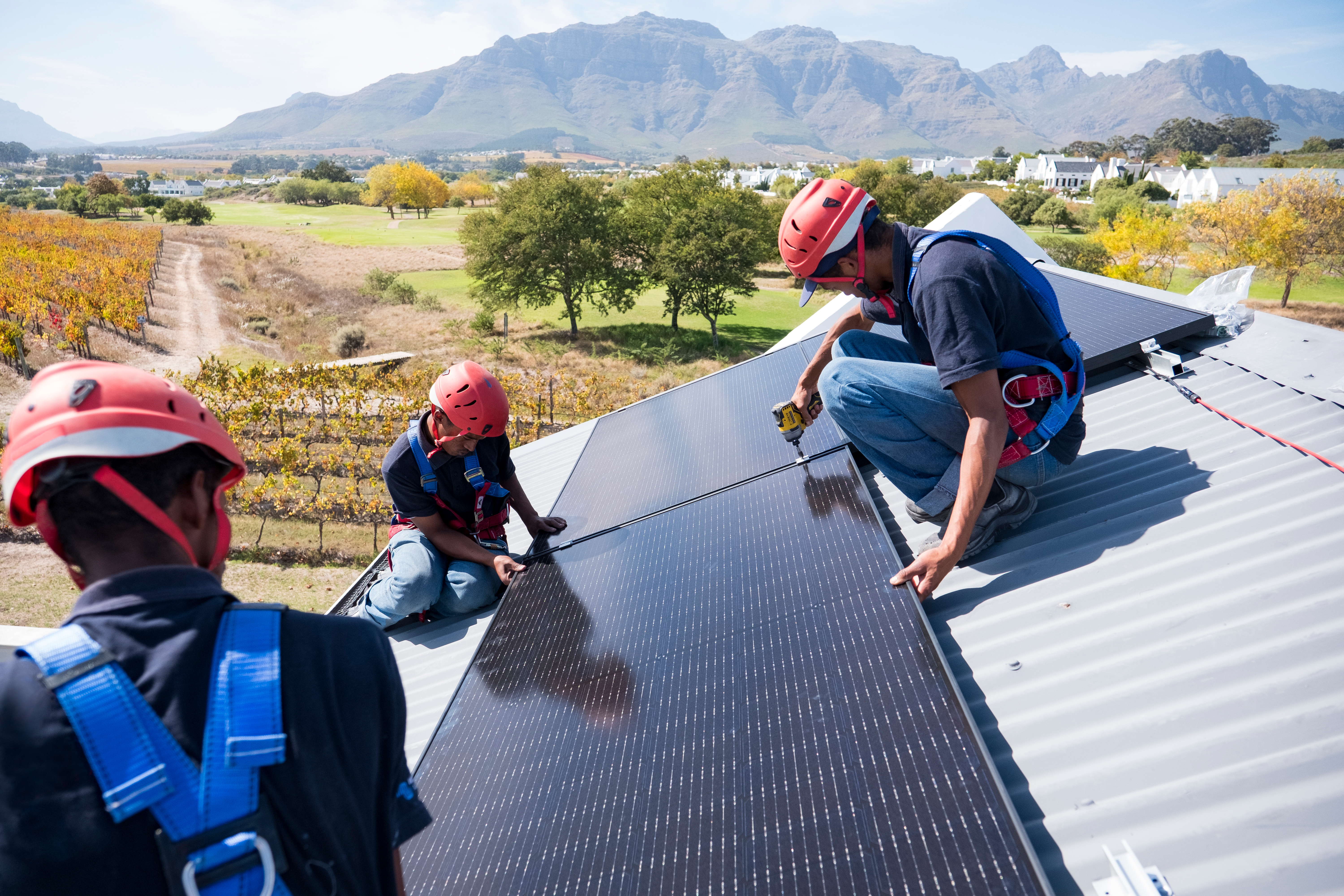 In a JETP, wealthier nations may negotiate grants and loan guarantees that make financing clean energy projects in developing nations more attractive to private lenders and affordable for borrowers. For funder nations, the advantages can be both geopolitical and financial — decarbonization is often less expensive in developing countries than in the G7 and if funders and funded countries agree, emissions reductions can count toward funders' commitments under the international Paris Climate Agreement.
Mandy Rambharos, now EDF's vice president for global climate cooperation, spearheaded the first JETP in late 2021 while working at a major South African utility. 
The partnership will keep an estimated 1-1.5 gigatonnes of carbon out of the atmosphere — roughly equivalent to the pollution released by 250 million U.S. cars annually.
Indonesia and Vietnam have also entered JETPs with similar carbon reduction potential, and now India, the Philippines and Senegal are meeting with JETP donor countries. EDF is advising several nations in these conversations. Says Rambharos, "This is an approach we believe can be scaled, replicated and measured."   
Fast, cheap cuts in climate pollution
This year, considerable momentum is building to address methane pollution around the world.
Methane is the main component in so-called "natural" gas. And, because methane has more than 80 times the warming power of carbon dioxide for the first 20 years it's in the atmosphere, cutting methane emissions is the quickest, most cost-effective way to reduce global warming in the near-term.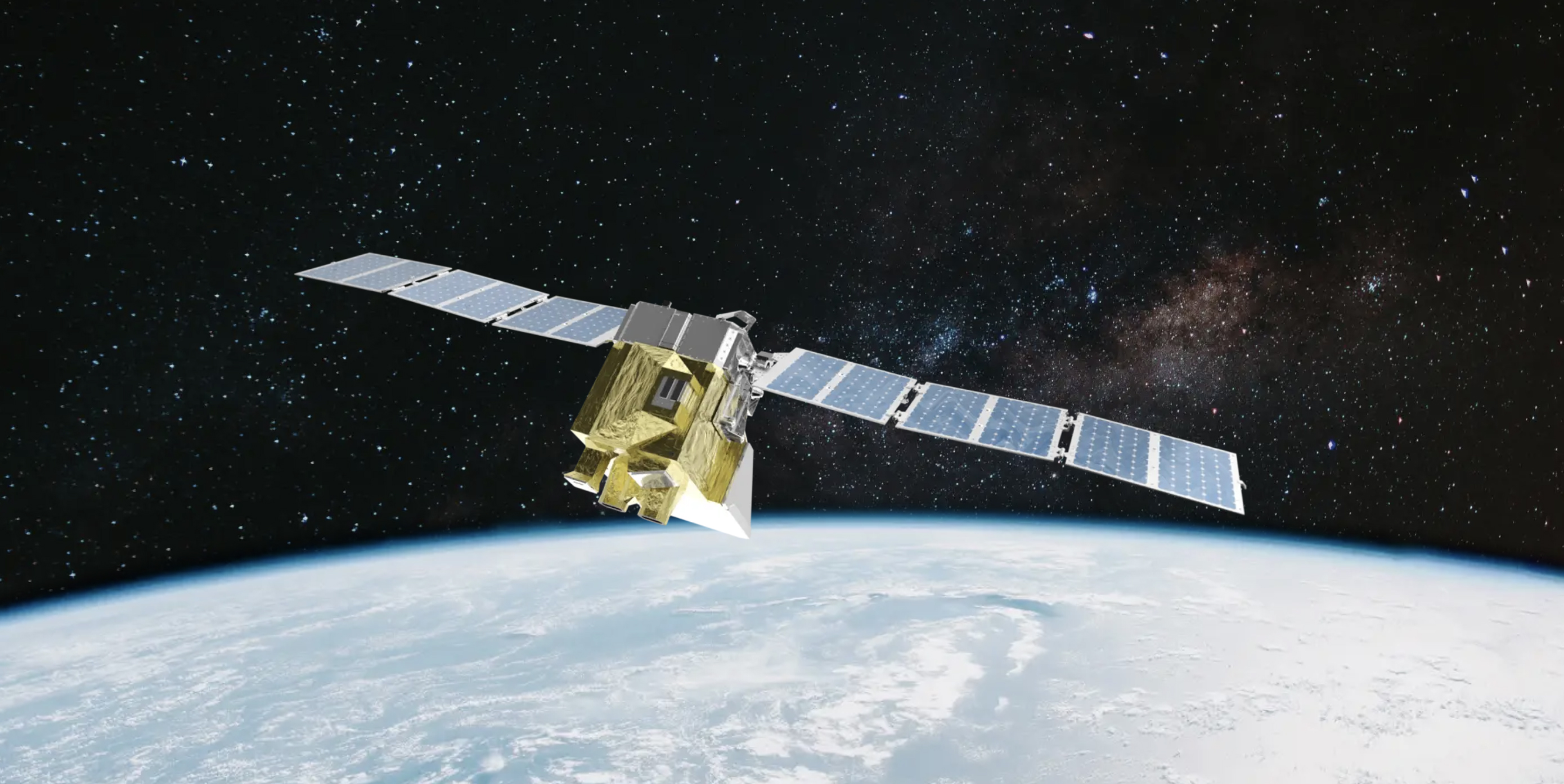 Case in point: 150 countries have joined the Global Methane Pledge to cut methane releases by at least 30% by 2030. (EDF works on the ground in Canada, Mexico, Malaysia and other countries to help these countries meet their pledges.) Alongside that effort, a new proposal from the U.S. Environmental Protection Agency could at last require companies to routinely check for and address methane pollution from hundreds of thousands of oil and gas wells nationwide.
Some companies are already working to monitor and reduce their methane emissions not just in the U.S. but around the world. And with the launch of new satellites, including the EDF-affiliated MethaneSAT, that can locate and measure leaking methane from space, we're creating an important new path for climate action.  
Reducing food waste
Food waste — everything from unharvested crops to all that stuff going moldy in the back of your fridge — is responsible for a full 8% of global climate pollution. It takes a lot of energy to produce food in the first place. And when food gets tossed out, it often ends up in landfills where it produces methane, a potent greenhouse gas. (See above.)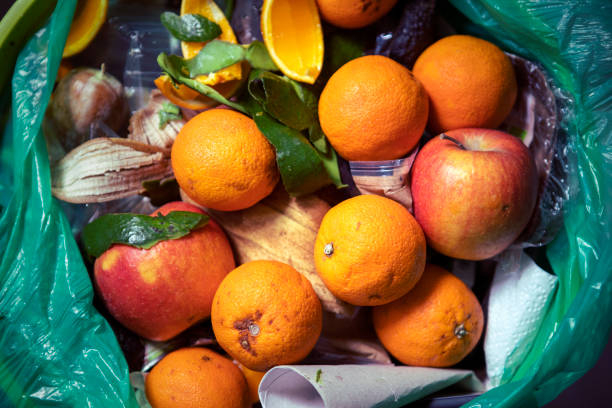 Good news for 2023: Food waste is getting attention it hasn't seen since World War II. 
The United Nations' Environment Programme kicked off its food waste reduction 123 Pledge in late 2022, and actors as diverse as global food giant Unilever to local chefs have signed on. 
Earlier this month, President Biden signed the Food Donation Improvement Act, which will vastly enhance food producers' abilities to donate surpluses to food pantries and other organizations. The U.S., Canada and Mexico have pledged to cut food waste in half by 2030. 
Plus, companies large and small are already setting and meeting ambitious food waste reduction targets. "Ikea and Del Monte have talked about reaching their 50% waste reduction goals already," says Jackie Suggitt of ReFED, a national nonprofit dedicated to ending food loss and waste. 
And, of course, 2023 is the year you can reduce food waste, too, by following these recommendations.