Indian Startups That are Rising to the Climate Challenge
One of the perks of leading EDF's Innovation Fund is getting a sneak peek at some of the people, corporations and start-up companies that are developing innovative climate solutions – from big-data analytics that optimize energy use to hardware that can remove carbon from the sky.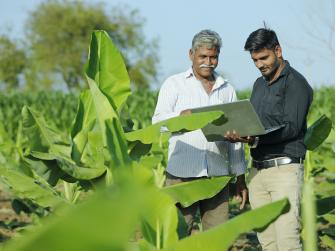 India has different emission challenges and opportunities than many developed countries. In particular, freight, waste management, agriculture/food and construction represent the sectors where innovative technology can have the biggest and quickest impact in reducing the country's emissions. And a growing stable of entrepreneurs is rising up to find innovative solutions in these critical areas.
Curated by local partners working in India, following are just a few climate-focused startups that are worth a deeper dive.
Sustainable Freight
Waste Management
Agriculture/Food Systems
Sustainable Construction