EarthShare
Did you know that you and your colleagues can support Environmental Defense Fund through the EarthShare at Work program?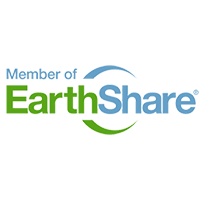 EarthShare is a nationwide network of America's leading non-profit environmental and conservation organizations, connecting people and business with opportunities to learn, give and create impact in their communities. If your workplace offers EarthShare workplace giving, you may designate a small portion of each paycheck to support EDF's work – or make one payroll donation.
Find out if your employer offers EarthShare at Work or learn more about bringing this environmental engagement option to your workplace by writing to info@earthshare.org or calling (800) 875-3863.
Note to federal employees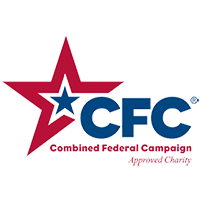 As a member of EarthShare, Environmental Defense Fund participates annually in the largest workplace giving campaign in the nation – the Combined Federal Campaign (CFC). If you are a federal government or military employee and would like to give to Environmental Defense Fund through the CFC, please enter CFC code #10628 on your pledge card during the next fund drive.
Matching gifts program
Double your impact! Did you know that some employers match, double or even triple employee contributions? You can increase the value of your gift by returning your company's matching gift form with your contribution. Ask your employer about matching your gift to Environmental Defense Fund. If you have questions or need a contact to help facilitate your request, please reach out to matchinggifts@edf.org.