Share on Facebook
Share on LinkedIn
Share on Twitter
Copy Link
These Gen Z and Millennial stars are tackling climate change head-on: creating better batteries and air conditioning, turning CO2 into useful products, diversifying the ranks of climate activism, and helping startups and a global corporate giant slash their carbon footprints.
To stabilize our climate, we'll need all of these solutions — and yours. What part of restoring a healthy climate excites you most?
---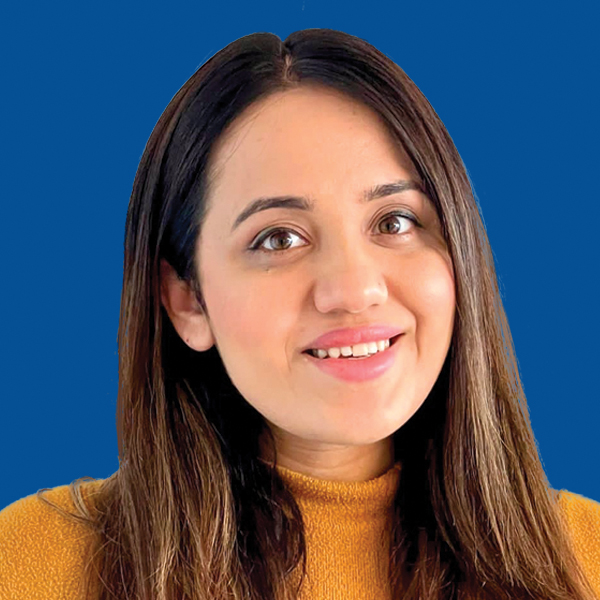 Air conditioning is a necessity for millions to work, learn, sleep, and in some cases, survive. Everyone deserves access to cooling without warming the planet.
Radhika Lalit knows the danger of heat firsthand. Growing up in Delhi, India, she was hospitalized more than once because of heat stress.
Later, she learned that most room air conditioners are highly inefficient, achieving just 6%-8% of their theoretical max. With cooling demand expected to rise 400% over next 30 years, air conditioning alone could add an additional half-degree Celsius of warming by 2100, says the clean energy think tank RMI (formerly Rocky Mountain Institute), where Lalit is a manager.
The Global Cooling Prize set out to shift that trajectory by challenging participants to create an air conditioner with dramatically less climate impact.
In April 2021, two winners shared the $1 million prize. Both AC units have five times less climate impact than those available today. And while their initial cost is two to three times higher than current models, that higher cost would be paid back in just over three years. The manufacturers plan to have their breakthrough AC units available by 2025.
---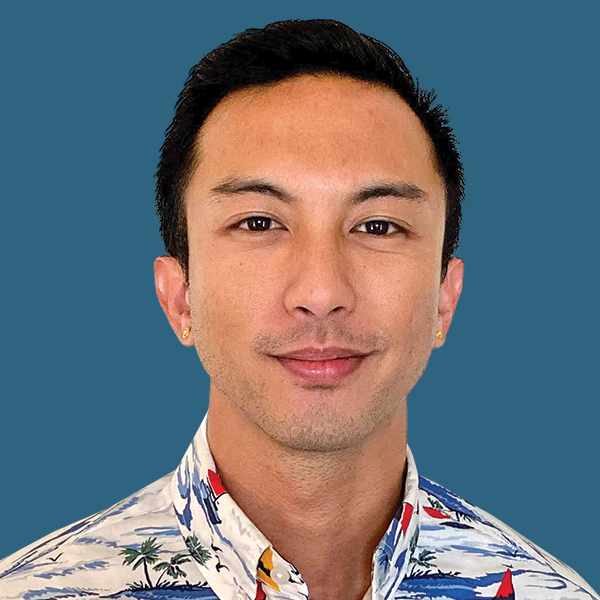 In 2021, Amazon became the world's largest corporate buyer of renewable energy. Our scale and reach means I can make an impact in every corner of the globe.
Born in the Philippines, Matt Panopio grew up between naval bases in San Diego and Okinawa, Japan. So he knew the terror of wildfires and the fury of typhoons. In high school, he saw "An Inconvenient Truth" — and his life's pursuit was clear.
After studying atmospheric science at UCLA and working for a few years, he got a master's in corporate sustainability at UC Santa Barbara.
In 2018, as an EDF Climate Corps fellow at Lyft, he analyzed the ride-hailing company's carbon footprint and mapped its route to a zero-carbon future. When Lyft announced it would become carbon neutral, Panopio got a message from the head of sustainability: "Thank you for making this possible."
Today, Panopio is helping Amazon meet its goal of using 100% renewable energy by 2030 and being net zero in its carbon emissions by 2040.
---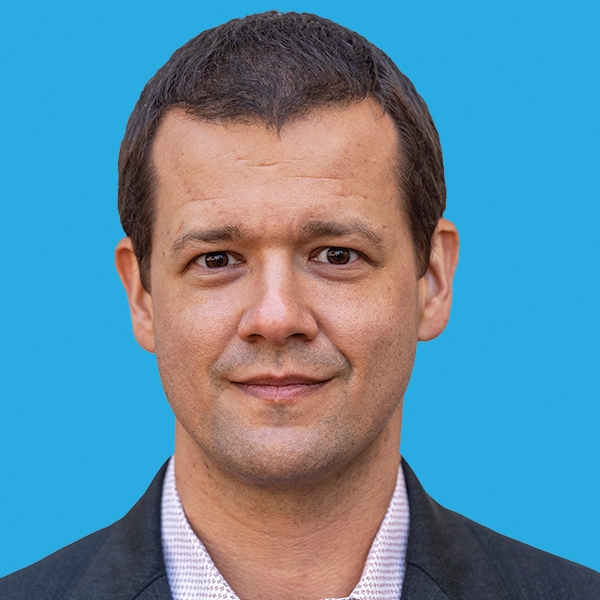 Our wild success scenario: In a couple of decades, every car will be electric, and every electron on the grid will come from renewables.
Gene Berdichevsky got his start in renewable energy at Stanford, racing solar cars from Chicago to Los Angeles, before joining Tesla to help bring its all-electric Roadster from drawing board to reality.
Now he's revolutionizing battery technology with a simple ingredient swap — replacing graphite with silicon — that allows batteries to store up to 40% more energy and cost dramatically less than today's standard.
That will make electric vehicles cheaper and allow them to go farther between charges, which will likely boost consumer demand for EVs. That's huge, because widespread electrification is essential to cutting emissions from transportation — the largest source of climate pollution in the U.S.
Just as exciting: That simple ingredient swap means factories don't need to re-tool to produce these improved batteries. So existing manufacturing plants and those being built now can make the switch fairly easily.
With that ease of adoption — plus Sila Nano's partnerships with Daimler and BMW — the batteries are on track to be in cars by 2025.
---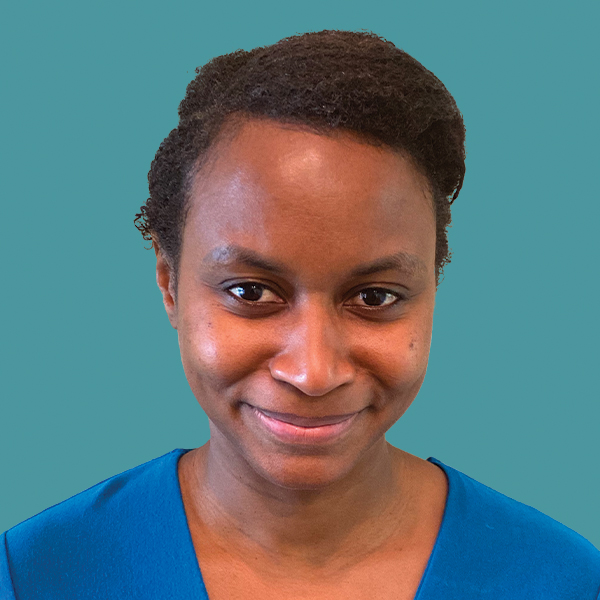 Some carbon emissions will be tough to eliminate. If we still want 200-passenger planes or cargo ships or international trade, let's deal with the waste.
Etosha Cave grew up in Houston, near an abandoned oil and gas waste site, which first got her thinking about energy waste.
A few decades later, eager to put her Ph.D. research on CO2 conversion to use, Cave and two Stanford University classmates started Twelve (formerly Opus 12). "We were among a handful of people familiar with this technology," says Cave. "It seemed like if we weren't going to commercialize it, then it might not ever happen."
Twelve's product lets industries recycle CO2 instead of releasing the gas into the atmosphere. The device bolts onto any existing emissions source and pairs electricity with a unique metal catalyst to convert CO2 and water into substrate chemicals used to make plastics, household cleaners — even jet fuel. In a pilot, Twelve and Mercedes-Benz created the world's first car part made from CO2.
Ultimately, Cave envisions transforming billions of tons of CO2 into useful products every year. "We need to create an industrial carbon cycle in addition to the natural carbon cycle," she says.
---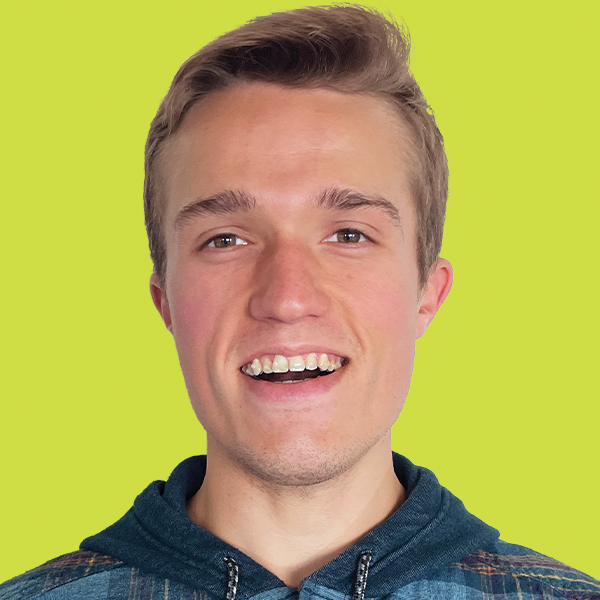 We need to put partisan politics aside for one issue and realize that this is a fight for our planet, which is more important than the next election.
Growing up in Wisconsin, Benji Backer was steeped in Tea Party ideology, so he used to be a climate skeptic. But as his awareness of the climate crisis grew, he realized that divisive politics was impeding progress.
Seeking a new way forward, Backer helped found the American Conservation Coalition as a college freshman in 2017 to engage young conservatives on environmental issues. Two years later, he testified in Congress alongside Greta Thunberg about the need for climate action.
Today, the group has activists in nearly 300 communities and college campuses across the country, helping young conservatives advocate bipartisan climate policies. The organization released its own climate policy platform this spring.
"Politics doesn't matter when you're outside enjoying nature and connecting with nature," says Backer. "I am optimistic that between technology and unanimous consensus on climate change being a problem, we are going to solve this in my lifetime."
---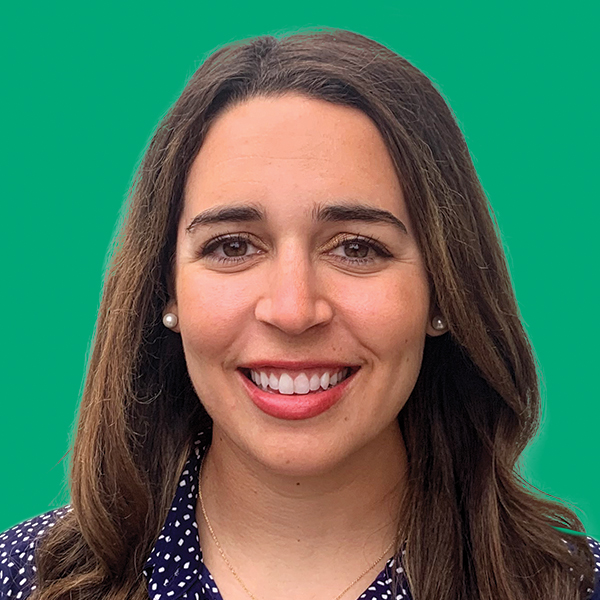 In 2019, New York Road Runners diverted over 75% of the 339 tons of trash collected at the TCS New York City Marathon.
As an EDF Climate Corps fellow at Kickstarter, Alexandra Criscuolo launched an online resource center to help early-stage entrepreneurs build sustainability into their projects.
The best part, she says, is that it gets to "educate and influence companies at the beginning rather than later, when change is more difficult and expensive."
Today she's propelling New York Road Runners toward carbon neutrality as part of the U.N. Sports for Climate Action initiative — 200+ sports groups that have committed to cutting the carbon footprint of their operations and events.
For Criscuolo, helping sports organizations become more climate-friendly is personal. As a former Division 1 college swimmer, she says, "We would wear these race suits for one weekend and throw them away. Hundreds of dollars! I just saw a lot of waste in the sport I love."
So she's happy to share her expertise. "For organizations that just don't have the time or resources to do what I can do at my organization, I mentor them one-on-one on their sustainability journey."
---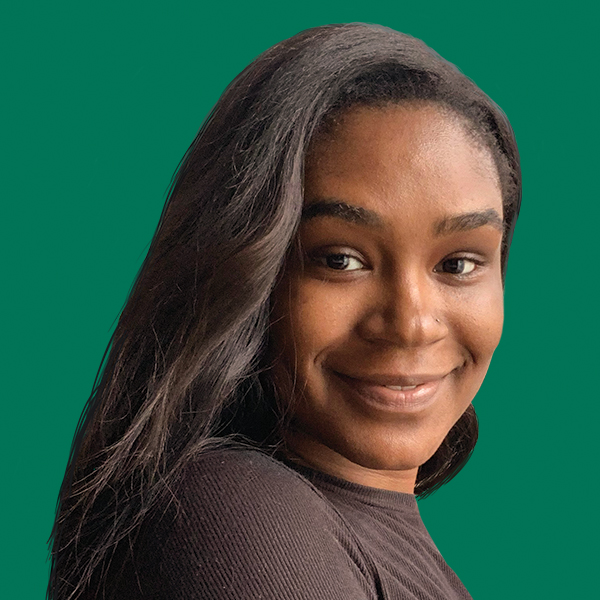 It's scary, it's existential, it's crazy. But our country and our planet have survived really insane challenges, and we can do the same with this one.
"I really like policy as a tool for environmental change," says Alexandra Grayson, who grew up in one of Baltimore's most polluted neighborhoods. "But the field is not diverse. Who represents the communities most affected, the people who really understand what's happening?"
Grayson is set to join the policy arena soon. In high school she co-led a group that got Baltimore City to ban polystyrene foam food containers. As a college senior, she's held internships with the National Oceanic and Atmospheric Administration, the U.S. House of Representatives Committee on Science, Space and Technology, and WE ACT for Environmental Justice.
In the future, Grayson, who's studying environmental science and economics, plans to host such meetings from the other side of the table — at the Environmental Protection Agency or NOAA.
"This is our chance to right so many injustices in our society as we work for a sustainable future," she says. "We're on our way. There's no looking back now."
---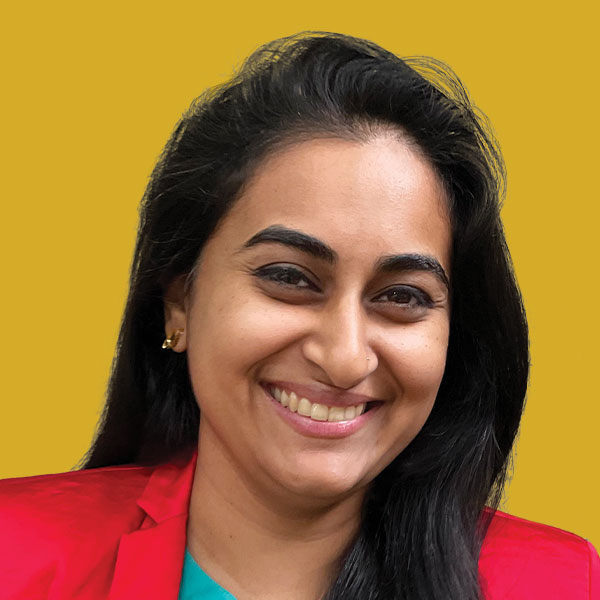 Climate science is not just about average global temperature anymore. It's about people and the decisions we make.
As a child, Geeta Persad obsessed over colorful weather maps on the back page of the newspaper. Today, her goal is to map how climate decisions affect society.
Persad's research has already helped California legislators plan for climate-driven changes to water supplies. Now she's examining how fast-acting climate pollutants like soot affect regions around the world. She's found, for example, that soot emitted in the United States can suppress rainfall in Indonesia and affect everything from crop yields to infant mortality.
These complex interactions need to be considered when people make decisions about how and where to cut pollution and build resilience, says Persad. "It's about, how high should I build this bridge? Where should I plant my crops? How do I sustain my water supply?"
"We only have one planet," she adds. "Climate stability needs to be factored into all of the decisions we make to move society forward."
EDF resources to help you create your climate career
Our in-depth podcast, hosted by Yesh Pavlik Slenk, features real talk about climate-saving careers. If you want to use your job to make a difference in the world, Degrees is your podcast.

Our fellowship program trains the next generation of climate professionals and pairs them with companies and public institutions determined to meet their climate goals.

The nonprofit, nonpartisan Defend Our Future aims to empower young people of all political persuasions to advance environmental justice, clean energy and climate solutions.