About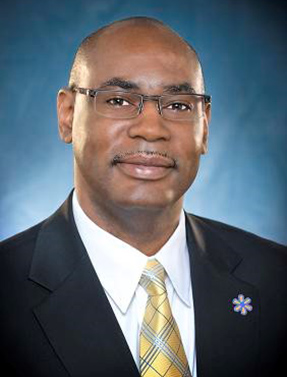 Sean Cook
EVP, Human Resources & Administration Officer
Description
Sean Cook has worked as a human resources professional in Hospitality & Retail sectors across U.S., China, Japan & India for the past 36 years, which has afforded him extensive experience in human resources, operations, finance, and talent management all of which has provided him a unique ability to see how human capital initiatives affect the entire organization, the bottom line, client satisfaction, and employee retention.
Sean is an executive CHRO member of the NBC Universal—CNBC Workforce Executive Council.
Before coming to EDF, Sean served as a Partner, and Vice President, of Talent Management at OTG Management LLC., and before that held HR leadership roles with Walmart Stores U.S. and Walmart International. His career also included leadership positions with organizations such as Burger King Corp., Allied Domecq LLC, dba (Dunkin Donuts/Baskin-Robbins), Applebee's International, and Raising Cane's L.L.C. Restaurants. 
Education
He holds an M.B.A., with an emphasis on Human Resources, from CCU School of Business, Santa Ana, CA.
Certification(s)
He also holds a (PHR) Professional Human Resource Certification, SHRM- CP HRBP certification, and is a National Black MBA Association member.