About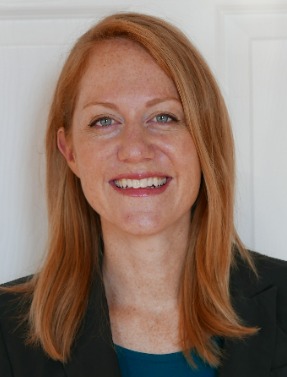 Samantha Liskow
Lead Counsel, Health
Description
As Lead Counsel for Environmental Defense Fund's Health Program, Samantha Liskow helps guide the program's legal work and strategy in its quest to protect the public from toxic chemical exposures. Samantha's team aims to improve chemicals policy and practice, with a particular focus on the United States law known as the Toxic Substances Control Act.
Samantha Liskow has brought many civil rights and environmental challenges to court on behalf of individuals, groups of plaintiffs, and, with the New York attorney general's office, residents across that state. She has won numerous trials in federal court. In addition, Samantha held roles during the last two presidential elections promoting voting rights and access. In 2016, Samantha was awarded the NLG Arthur Kinoy People's Law Award for work on a groundbreaking case that opened long-secret Chicago police misconduct records to the public.
Samantha has a law degree from Columbia Law School and a B.A. from Rice University, magna cum laude.
Health Blog

,

March 28, 2023

Health Blog

,

June 26, 2022

Health Blog

,

March 9, 2022