About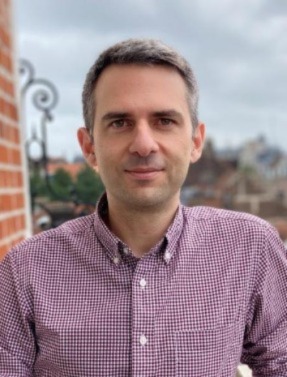 Panos Spiliotis
Senior Manager, EU Transport
Work
Areas of expertise:
European Union transport and environment policy, decarbonization of international shipping
Panos is an EU transport policy specialist with training in economics. Before joining EDF, Panos worked in several EU policy roles including for a Member of European Parliament, a leading aviation industry group and for Heathrow Airport. He has also served on the Advisory Boards of the European Aviation Safety Agency and the Single European Sky Joint Undertaking (SESAR JU).
Education
He holds a BSc in Economics and Philosophy and an MSc in International Relations from the London School of Economics and is currently completing a second MSc (Economics) in KU Leuven, Belgium.