About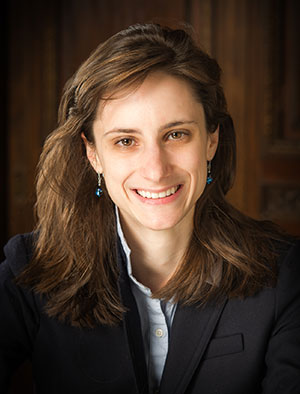 Maureen Lackner
Senior Economics and Policy Analyst
Work
Areas of expertise:
Climate change and energy policy, carbon markets
Description
Maureen Lackner is an analyst in the Office of the Chief Economist at EDF. She provides economic analysis and modeling support to projects aimed at developing effective market-based measures to reduce greenhouse gas and other air pollutant emissions.
Maureen Lackner is a recent graduate of the University of Michigan's Gerald R. Ford School of Public Policy. During her time at the University of Michigan, Maureen supported research at the U.S. Government Accountability Office, and also worked with a community in Detroit to identify options for environmentally and economically sustainable transportation. Before returning to graduate school, she co-authored two papers aimed at identifying why certain countries adopt fossil fuel subsidies and the cultural and political contexts in which these policies are implemented.