About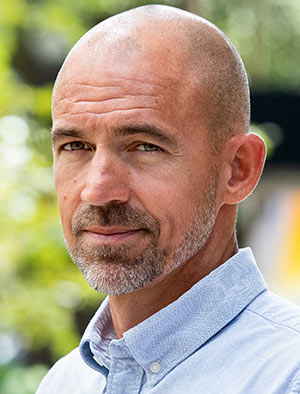 Matt Watson
Vice President, Energy Transition
Work
Areas of expertise:
Oil and gas operations, methane and air policy, energy policy
Description
Matt leads EDF's global methane work, overseeing the organization's strategy to reduce energy sector methane emissions consistent with a 2050 net-zero carbon future. Over the past decade, he has played a lead role in developing and overseeing numerous campaigns to secure groundbreaking oil & gas methane regulation and legislation at the national and subnational levels across North America, and to advance private-sector partnerships and projects in support of methane mitigation.
Matt now leads methane advocacy efforts managed by teams working across North America, Europe, China, India and the Asia-Pacific. He sets broad strategy and oversees teams of policy experts, scientists and analysts, economists, attorneys, political operatives and communications professionals, and works with key stakeholders in business, government, academia, the media, philanthropy and the nonprofit sector.
Matt has a broad background in environmental policy, including issues related to transportation, land use, renewable energy and energy efficiency, gas and electric utility regulation, carbon capture, and water planning. Matt holds a bachelor's degree in Law and Society from the University of California Santa Barbara and master's degree in Public Affairs from the LBJ School of Public Affairs at The University of Texas at Austin.
Energy Exchange Blog

,

December 14, 2022

Energy Exchange blog

,

November 12, 2021

Energy Exchange Blog

,

November 12, 2021