About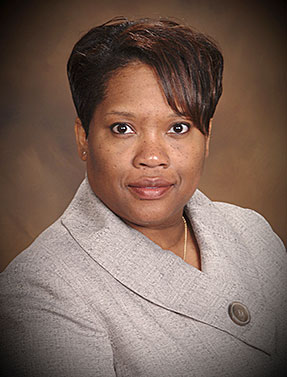 Marilynn Marsh-Robinson
Senior Manager, Partnerships & Outreach
Work
Areas of expertise:
Energy efficiency, environmental justice, diverse allies and constituencies
Description
Marilynn is responsible for collaborating and leading aspects of EDF's zero-emission vehicle transportation strategy, identifying potential partners, nurturing shared dialogue, developing opportunities to leverage common work and implementing tactical joint efforts and helping develop, guide and execute organizational priorities to facilitate deployment of zero-emission vehicles in North Carolina.
She serves on the North Carolina Department of Environmental Quality Environmental Justice and Equity Advisory Board and is a member of the planning committee of North Carolina Environmental Justice Network. She previously served on the North Carolina Conservation Network board.
Marilynn is a graduate of the North Carolina Rural Economic Development Institute. Education: BA, Political Studies, Meredith College.