About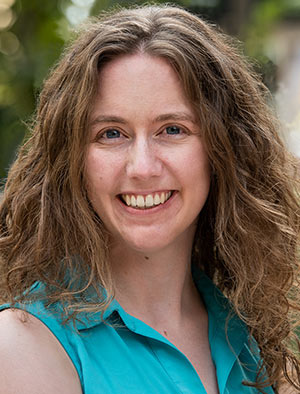 Maia Draper
Air Pollution Policy Manager, Environmental Health
Work
Areas of expertise:
Air quality, emissions mitigation strategies, policy and program development, ports, transportation, air quality mapping, community engagement
Description
Maia Draper works on strategic policy and program development for EDF's air quality work, focused on improving air quality monitoring, accelerating emission reductions, and raising public engagement around air quality issues and public health in highly polluted communities.
Maia's professional background is in environmental health, sustainable economic development, international trade and innovation policy. She has contributed to trade-related projects for the U.S. Government Accountability Office and the Inter-American Development Bank, and prior to that she worked for a government agency in Chile, promoting programs designed to support innovation as a pathway to international economic integration. Maia holds a Master of Public Affairs (MPAff) from the University of Texas at Austin, where she specialized in energy and environmental policy and economics, and a Bachelor of Arts (B.A.) from Stanford University.