About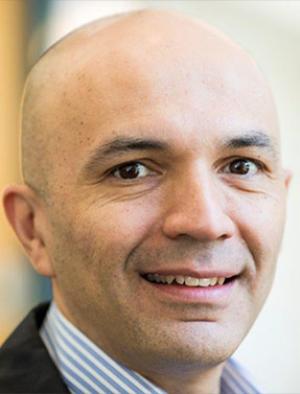 Juan Manuel Calderón
National Policy Director, Mexico Fisheries & Oceans
Work
Areas of expertise:
Public policy design and implementation, public finance, public affairs and strategic management.
Description
Juan Manuel Calderón is National Policy Director for the Oceans Program in Mexico, where he coordinates the organization's strategy to establish a public policy agenda in the country, aimed at reforming the fisheries sector and achieving sustainable fisheries management in the long run.
Before joining EDF, Juan Manuel took leadership responsibilities for more than six years in external affairs and public policy in the pharmaceutical industry and trade associations. Prior to that, he held management roles in the Mexican federal government, working at IMSS (Social Security Institute) and at the Office of the Chief of Staff to the Mexican President.
He has specialized in public finance, strategic planning and executive management. He has taught graduate courses in Economics, business environment analysis and public finance at Universidad Panamericana and Universidad Nacional Autónoma de México.
Education
BS in Business Administration summa cum laude from Universidad Anahuac, Mexico
Master's Degree in Public Policy from the University of Chicago