About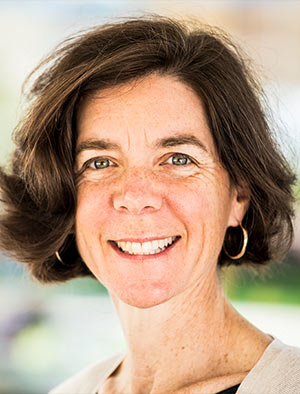 Joanna Slaney
Senior Director, Federal Affairs
Work
Areas of expertise:
U.S. Congress, health, chemical safety
Description
Joanna Slaney works on policy and government relations for Environmental Defense Fund's Health Program. She has largely focused on reform and implementation of America's primary chemical safety law, the Toxic Substances Control Act. Additionally, Joanna's work includes supporting and guiding EDF's efforts on food additives, lead exposure, and protecting science and regulatory safeguards for public health and the environment.
Before joining EDF, Joanna spent more than 25 years working on legislation and policy: in the White House, on Capitol Hill, and as a consultant. She served as a Special Assistant to the President for Legislative Affairs in the Clinton administration and as press secretary and legislative assistant to former Senator Carol Moseley-Braun (D-IL).
Joanna received a B.A. in Public Policy from Brown University.