About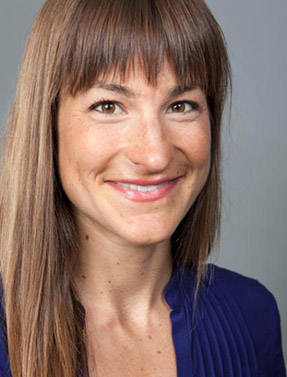 Holly Pearen
Lead Counsel
Work
Areas of expertise:
Carbon markets, financial regulation, environmental marketing claims
Description
Holly Pearen is Lead Counsel for EDF's People and Nature impact group where she helps teams develop and execute legal and regulatory strategies to achieve climate objectives. Her work focuses on addressing price transparency and equity in voluntary carbon markets through tailored and predictable regulatory oversight and private law solutions.
Prior to joining EDF, Holly represented banking and financial clients in litigation involving natural resource assets and worked as an Attorney-Advisor for the Department of the Interior, Southwest Regional Office of the Solicitor. She has a J.D., with focus on Environmental Law from Lewis & Clark Law School, an undergraduate degree in Economics from the University of Wisconsin-Madison, and studied at the London School of Economics.