About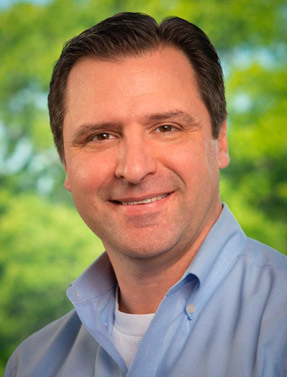 David Kelly
State Director, North Carolina
Work
Areas of expertise:
Clean energy, energy efficiency, environmental markets, agricultural sustainability, shale gas development and production, and public policy
Description
David Kelly serves as North Carolina State Director for Environmental Defense Fund (EDF), where he leads EDF's environmental, public health, and conservation advocacy initiatives at the local, state and federal levels. Driven by EDF's signature solutions-based approach, David builds long-term relationships with leaders and organizations in the public, private and non-profit sectors to advance durable policy solutions to North Carolina's environmental and public health challenges. David oversees a permanent, state-based team dedicated to creating a cleaner, healthier, and more sustainable future for all North Carolinians.
David has been with the EDF team in Raleigh, North Carolina since 2008. During that time, he has served in a variety of program and government relations roles before stepping into the North Carolina State Director role in 2021.
David holds a Master of Public Administration with a Certificate in Public Policy from North Carolina State University and a Bachelor of Arts in Political Science from the University of North Carolina at Greensboro.