About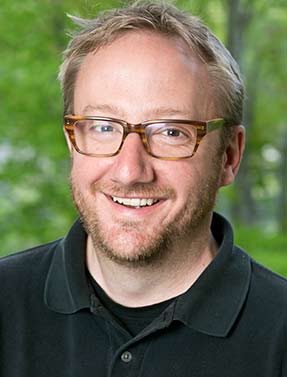 Brian Jackson
Senior Manager, Western Water
Work
Areas of expertise:
Ecosystems, natural infrastructure, community resiliency, stakeholder engagement, rivers and deltas
Description
Brian works to engage stakeholders in EDF initiatives that build resilient ecosystems for people and nature. He is currently focused on water conservation and species recovery in the West. He has worked on proving-ground projects that improve stakeholder dynamics and community resiliency in southern Louisiana. He managed the Changing Course design competition, which produced inspiring and well-received solutions for restoring the Mississippi River Delta while ensuring that the needs of local communities and national stakeholder are met. Brian has worked closely with residents of New Orleans' Lower 9th Ward and the United Houma Nation Native American community to address their flood risks and future sustainability in the face of a vanishing Mississippi River Delta.
Brian has a B.A. from the University of Colorado at Boulder and an M.A. in Applied Economics (with a focus on resource and environmental economics) from Johns Hopkins University.