About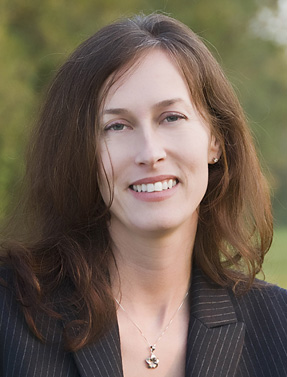 Beth Trask
Associate Vice President, Energy Transition
Work
Areas of expertise:
Methane and air quality; emission sensors and detection technologies; data mapping
Description
Beth leads emerging issues and data innovation initiatives for EDF's Energy and Industry Transition strategy. Her work focuses on the intersection of energy, policy and technology drawing on a strong science and economics base, to develop new strategies for hastening the energy transition while improving human health and reducing climate impacts. Beth's work has led to groundbreaking data-driven projects for EDF, such as PermianMAP and BreatheLondon, that are changing the way companies and cities address pollution today.
Masters in Public Administration, Harvard University, 2005.
Beth began her career working for local government and business associations in northern California and later went on to develop national and international conservation initiatives.