About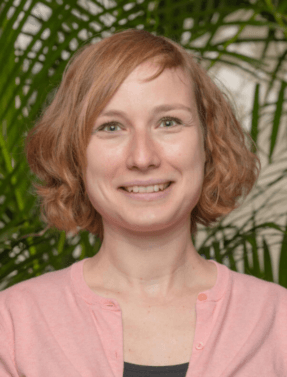 Anna Lóránt
Senior Policy Analyst
Work
Areas of expertise:
EU agricultural policy, EU climate policy, climate smart agriculture, hydrogen
Description
As a senior EU policy expert, Anna is working on multiple topics and contributing to the expansion of EDF Europe's agenda in the EU. Her primary focus is on advancing climate action in the agriculture and wider land sectors, drawing on a strong science and economics base and through building relationships with key stakeholders at the EU and Member State levels.
Anna is an agricultural engineer and environmental economist by training with 10+ years of experience in the field of climate and environmental policy. She started her career in the public administration of her home country, Hungary, as a Climate Desk Officer. She subsequently played an important role in coordinating the climate aspects of Hungary's first ever EU Presidency. In the aftermath, she continued to work as a Climate Consultant for several other countries holding the rotating EU Presidency. Prior to joining EDF Europe in January 2022, Anna worked for one of the leading sustainability think tanks in Brussels, where she led and contributed to a multitude of policy assessments in the field of agriculture, climate and environment, of which several were for EU institutions.
Education
MSc in Economics for Natural Resource and Environmental Management, Cranfield University, United Kingdom
MSc in Environmental and Agricultural Engineering, Szent Istvan University, Hungary