With the help of more than 1 million members, we take a pragmatic approach that benefits people and nature.
See how your support makes great things happen.
EDF does constructive, thoughtful, hard work that gains respect—and results.

George P. Shultz

Former U.S. Secretary of State
Restoring: Healthy oceans
Sustainable fishing catches on nationally
Impact: 65% of U.S. fisheries are now managed using sustainable methods, reversing decades of overfishing.1
Our role: We introduced a type of management known as catch shares, which is now widely used. Catch shares give fishermen a stake in the overall health of a fishery.
What's next: Make sustainable fishing the norm around the world »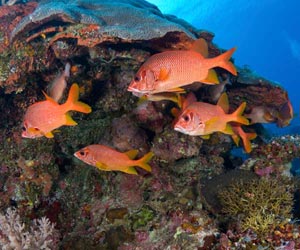 Reducing: Climate pollution
Methane pollution gets much-needed scrutiny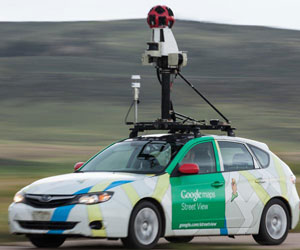 ---
U.S. power plant limits earn broad support
Impact: EPA took a critical step to address climate change by proposing the first-ever national limits on climate pollution from power plants.
Our role: We rallied our members and partners to send comments in support of the Clean Power Plan—part of the more than 8 million positive comments from around the country.
What's next: Defend these limits from Congressional attacks »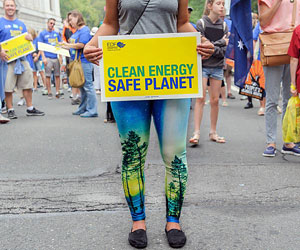 ---
China rolls out climate solutions
Impact: China has seven carbon emissions trading programs—encompassing 25% of the country's GDP—an important part of meeting its pledge to substantially reduce climate pollution.
Our role: Our staff in China provided critical technical assistance that helped the markets get off the ground. These programs are based on our previous success solving acid rain in the U.S.
What's next: Work with the government to expand these programs into a national emissions trading system, set for 2016.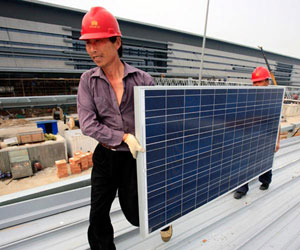 Photo: Jiri Rezac
---
Hundreds of companies boost energy efficiency
Impact: EDF Climate Corps fellows have helped top companies uncover nearly $1.4 billion in wasted energy.2 One in three Fortune 100 companies have hosted fellows.3
Our role: We train hundreds of graduate students and embed them at leading organizations to find tangible ways to use less energy.
What's next: Expand the program in the U.S.—focusing on the states that consume the most energy—and in China, where the potential for energy savings is enormous and largely untapped.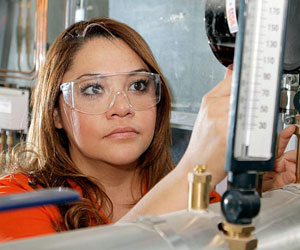 Protecting: Vulnerable ecosystems
Safe Harbor preserves habitat on private lands
Impact: 4 million acres of habitat protected.4
Our role: We created and launched Safe Harbor, giving landowners added incentives to protect rare species while avoiding new government restrictions on how to use their land.
What's next: Accelerate the growth of a new program, called habitat exchanges, to protect more wildlife.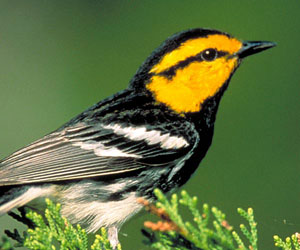 ---
U.S. agriculture grows more sustainable
Impact: Farmers managing over 500,000 acres of cropland in the U.S. are now using optimal levels of fertilizer, which reduces air and water pollution.
Our role: We've developed collaborations with companies and agribusiness involved at each step of the grain supply chain to showcase the benefits of using fertilizer more efficiently.
What's next: Expand this effort so fertilizer use is optimized on at least half of the corn crops grown in the U.S.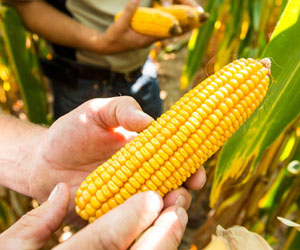 Safeguarding: Human health
Thousands of consumer products get safer
Impact: Walmart has a new safer chemical policy that asks suppliers to disclose chemicals in thousands of household products. The policy also targets priority chemicals of concern for phasing out or substitution with safer ingredients.
Our role: We provided scientific guidance to Walmart on how to develop a leadership policy that sets a standard for safer chemicals in the marketplace—continuing our track record of making progress through corporate partnerships.
What's next: Expand leadership on safer chemicals to other retailers and product categories.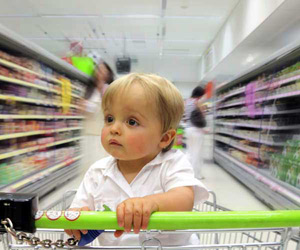 Be part of environmental progress
Make your voice heard when it matters most with action alerts and news updates. (See our privacy policy.)