With the help of two million members, we take a pragmatic approach that benefits people and nature.
See how your support is making great things happen.
EDF does constructive, thoughtful, hard work that gains respect—and results.

George P. Shultz

Former U.S. Secretary of State
Safeguarding: Human health
Biggest environmental law in a generation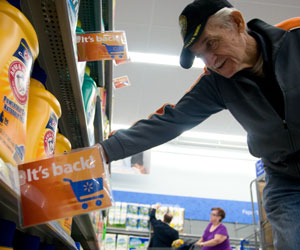 ---
Thousands of consumer products get safer
Impact: Walmart's success at reducing toxic chemicals in household products was followed by similar actions from CVS, Target, Johnson & Johnson and Colgate.
Our role: We provided scientific guidance to Walmart on how to develop a leadership policy that sets a standard for safer chemicals in the marketplace.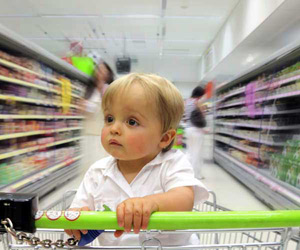 Restoring: Healthy oceans
84% of U.S. fish stocks are now at healthy levels
Impact: Overfishing in the U.S. dropped to all-time lows in 2015, a dramatic reversal from decades of overfishing.1
Our role: We introduced catch shares, a management system now widely used. Catch shares give fishermen a stake in the overall health of a fishery.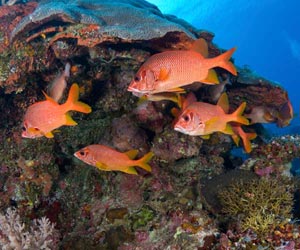 Reducing: Climate pollution
White House and EPA target methane pollution
Impact: Reducing methane emissions from the oil and gas industry is now a key part of the U.S. climate strategy.
Our role: We drove the science and advocacy that led to federal action, including EPA's proposed methane limits.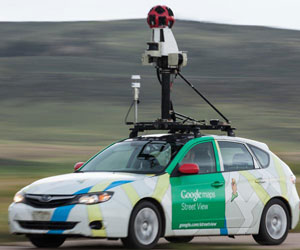 ---
Clean Power Plan puts first-ever limits on power plant pollution
Impact: EPA's plan will dramatically reduce carbon emissions from power plants.
Our role: We rallied our members and partners to send comments in support of the plan—part of the more than 8 million positive comments from around the country.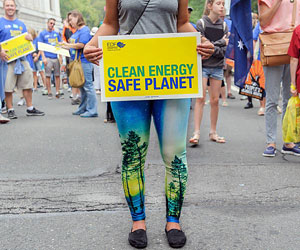 ---
China rolls out a bold climate action plan
Impact: The world's top emitter of greenhouse gases, China announced it will launch a national carbon market in 2017.
Our role: Our staff in China provided critical technical assistance for seven pilot carbon markets, building on our success solving acid rain in the U.S.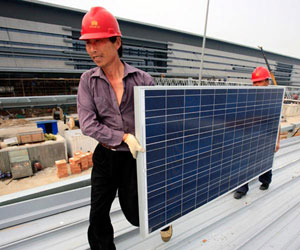 Photo: Jiri Rezac
---
Hundreds of companies learn new ways to boost energy efficiency
Impact: EDF Climate Corps has helped top companies uncover nearly $1.5 billion in wasted energy2 . One in three Fortune 100 companies have hosted fellows.3
Our role: Each year we train hundreds of graduate students and embed them at leading organizations to find tangible ways to use less energy.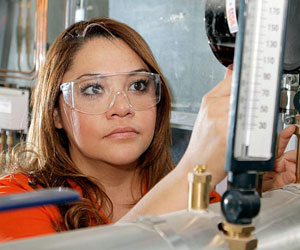 Protecting: Vulnerable ecosystems
A breakthrough for threatened wildlife and habitat
Impact: A new conservation tool known as habitat exchanges steps in to save vulnerable wildlife before they need endangered species protection.
Our role: We created the exchange system, then brought together unlikely allies—including farmers and energy developers—to help protect the declining greater sage-grouse.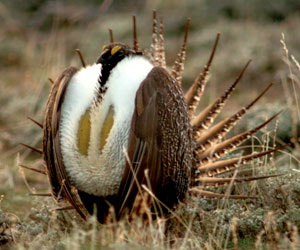 Photo: Steven Nehl
---
Agricultural leaders take major steps to reduce fertilizer pollution
Impact: Corporations ranging from Walmart to Smithfield Foods committed to optimize fertilizer use and improve soil conservation on 23 million acres of U.S. crops.
Our role: We've developed collaborations across the grain supply chain to showcase the benefits of using fertilizers more efficiently.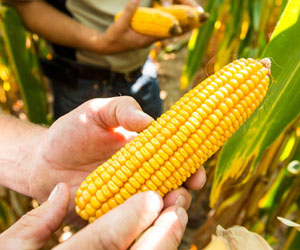 Be part of environmental progress
Make your voice heard when it matters most with action alerts and news updates. (See our privacy policy.)