Thousands of household goods contain chemicals linked to serious health problems.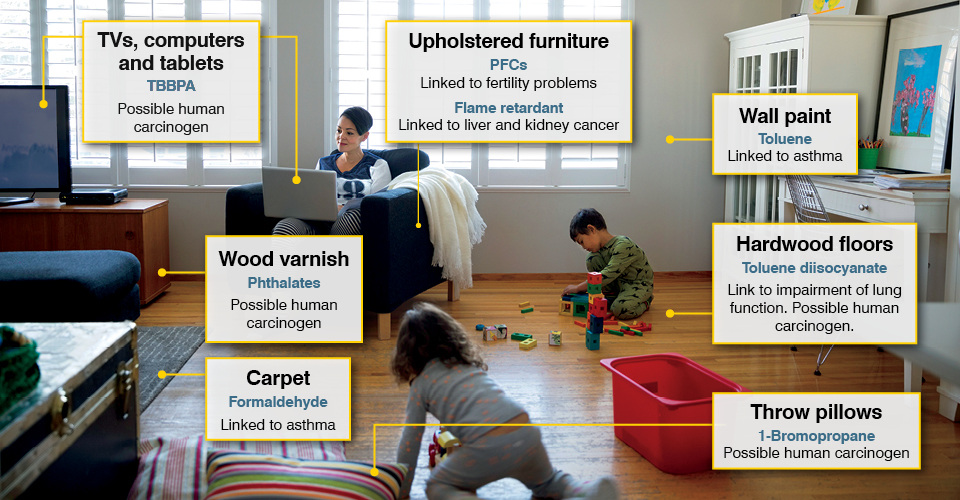 In June 2016, President Obama signed the Lautenberg Act, finally reforming the 40-year-old law after more than a decade of effort. For the first time, the law gives EPA real power to address toxic chemicals, but the Trump administration is threatening to reverse this progress.
We're fighting a reckless EPA to make sure the new law lives up to its promise. The new, stronger law can only work if it's carried out lawfully and in a way that protects health. If this EPA won't do that, we'll hold them accountable.
We remain confident this strong, groundbreaking environmental law will ultimately deliver on its promises.
Date updated: February 28, 2019
Act when it matters most
Every day more than 60 people sign up for news and alerts, to find out when their support helps most. Will you join them? (Read our privacy policy.)
Donate to support this work