Updated: July 8, 2021
For the fifth year in a row, EDF has awarded Summer of Action grants to help organizations amplify their existing federal advocacy efforts around the urgent need for climate action.
Grants awarded support organizations working on resilient communities, climate and health equity, climate action, electrifying the transportation sector and ramping up clean energy investments, as well as support efforts serving vital constituencies.
The theme for the 2021 grant program is Powering up America: Healthy communities, policies, and democratic institutions.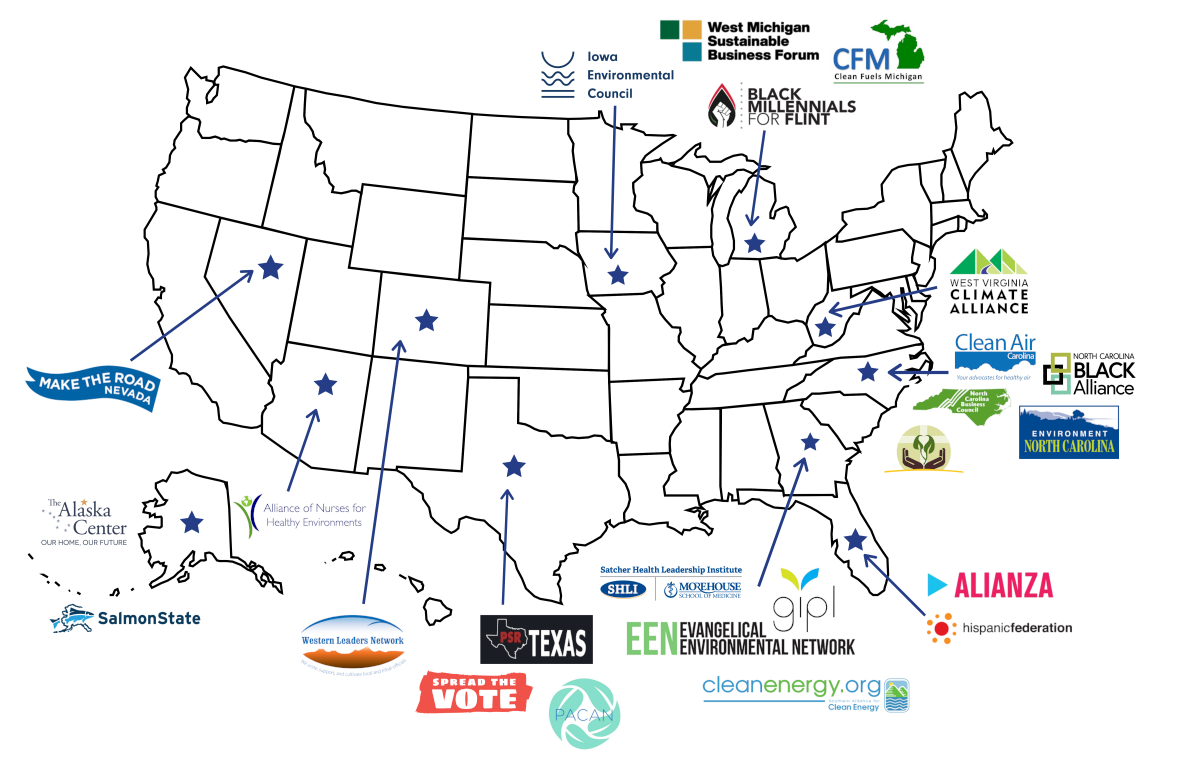 Past grantees and projects
EDF's Summer of Action program has awarded grants to over 60 organizations working in 30+ states nationwide since 2017.