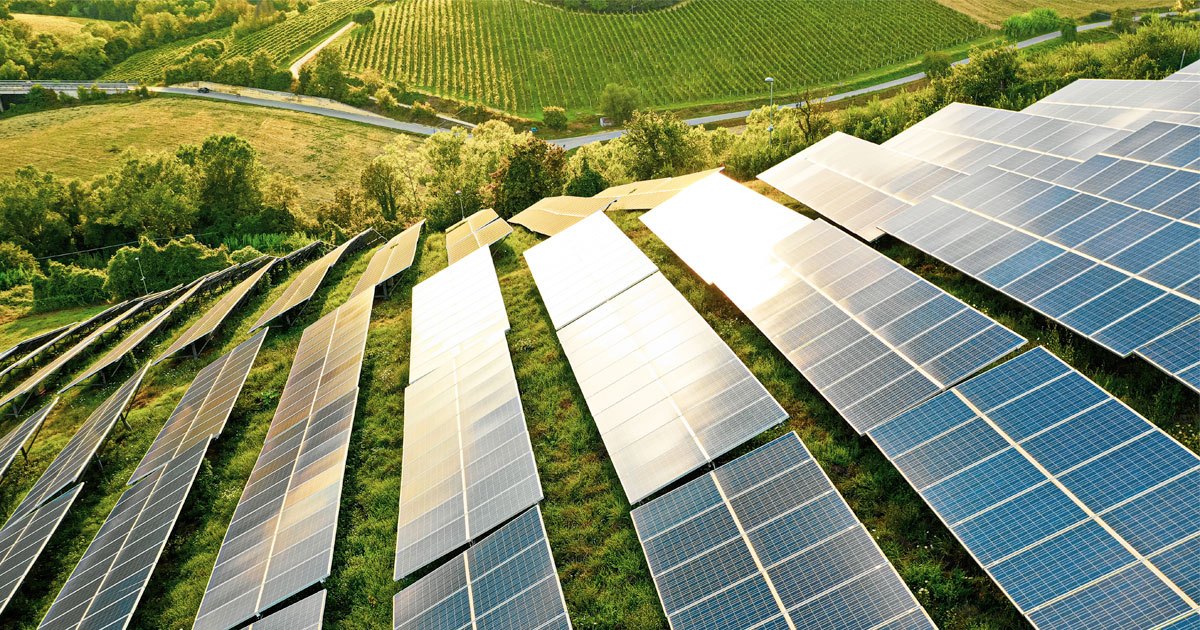 Since 1967, EDF has found innovative ways to solve the toughest environmental problems.
We're taking on the climate crisis with a new, science-based climate action plan to drastically reduce emissions of methane and carbon dioxide by creating a 100% clean energy economy in the U.S. by 2050.
Share this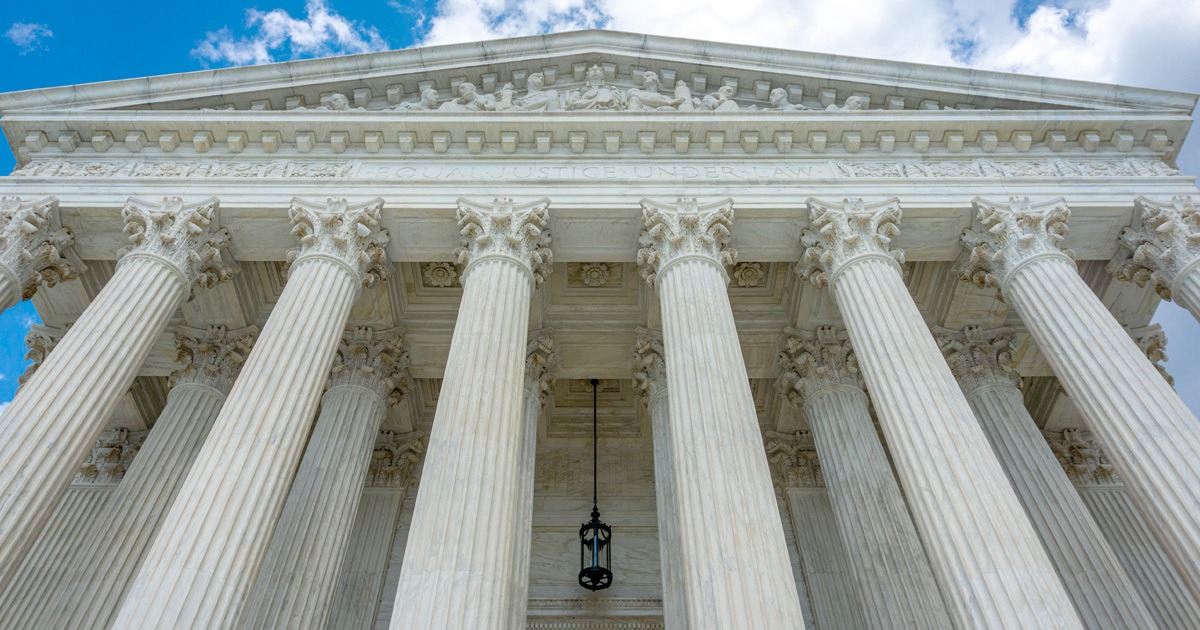 Fighting to keep our most critical environmental protections.
The Trump administration is pursuing rollbacks of nearly 100 environmental regulations has mounted a vigorous legal defense — so far, all have been overturned in court or are facing ongoing litigation.
Share this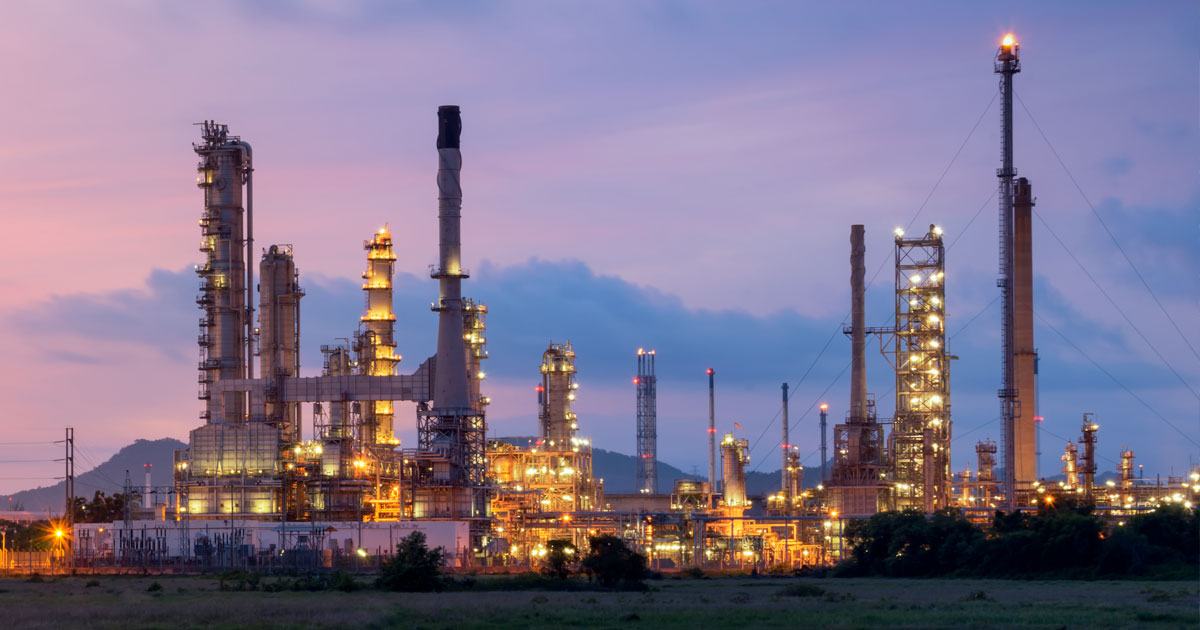 Slashing methane from the global oil and gas industry 45% by 2025, on a path to achieve a 75% reduction no later than 2030.
The fastest, most cost-effective way to slow the rate of warming is to cut methane pollution from the oil and gas industry.
Share this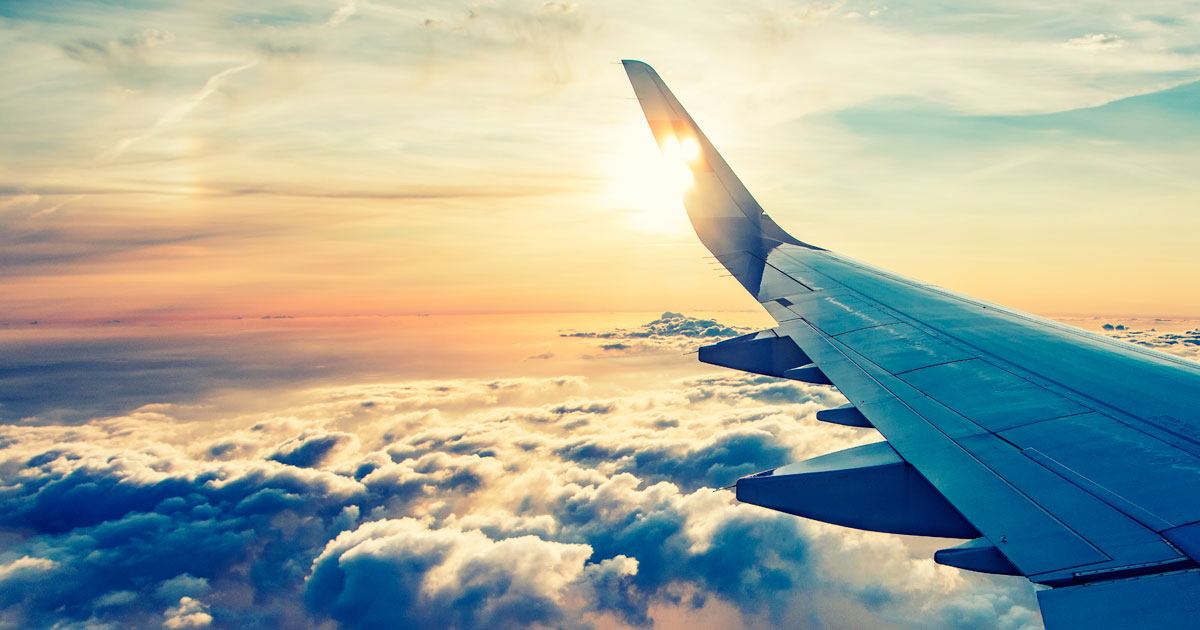 Sparking a global economic transformation to drive billions of dollars into reducing climate pollution.
EDF is helping to shape international climate agreements that will create powerful new economic incentives to drive down carbon pollution globally. An agreement that we helped design will cap emissions from international flights in 2021 and drive investments in reducing climate pollution beyond aviation. And in the maritime sector, EDF is focused on slashing climate pollution in half by 2050.
Share this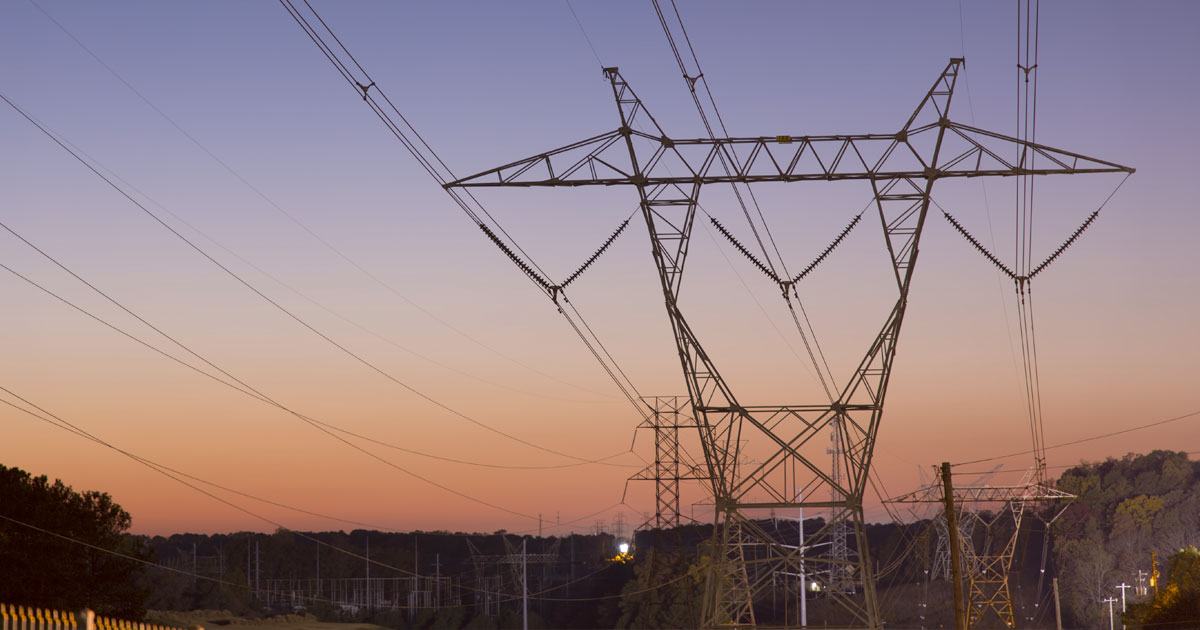 Moving the United States to a 100% clean economy — net-zero emissions by 2050.
We are working with allies to pass federal climate legislation in the U.S. We also are harnessing powerful economic tools to make low-carbon prosperity possible while advancing the policies and practical steps to accelerate the transition — such as modernizing the electricity grid and reforming utility regulations.
Share this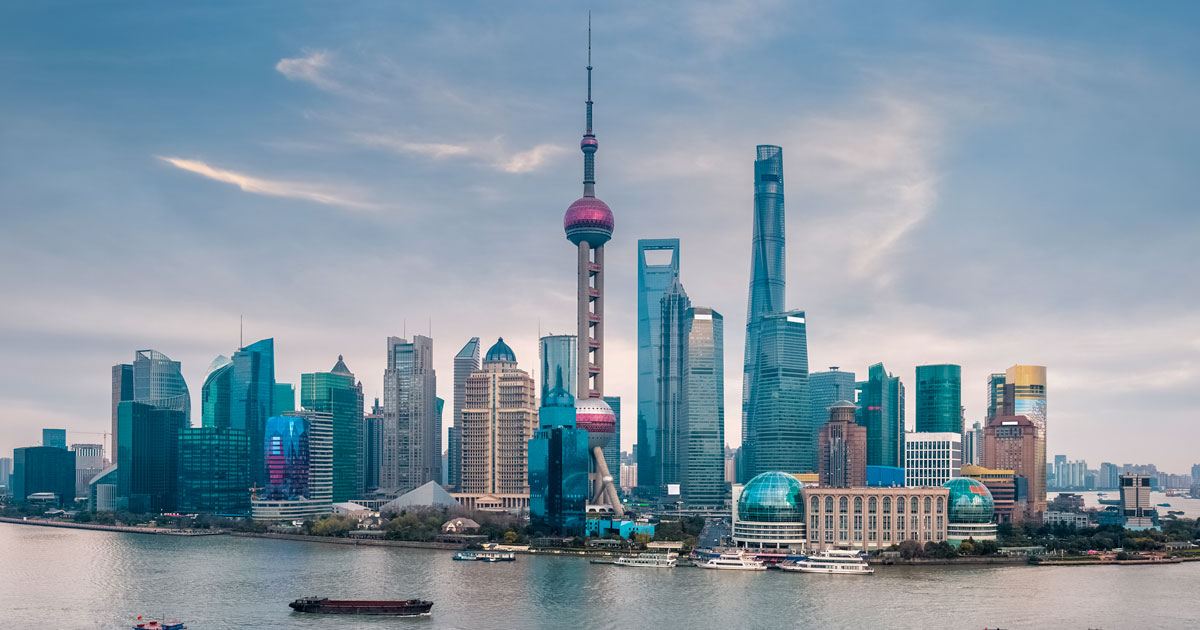 Ensuring that China's carbon emissions peak and start to decline.
We are building on nearly 30 years in China, working as a trusted adviser to help the government design and implement a national carbon pollution trading system.
Share this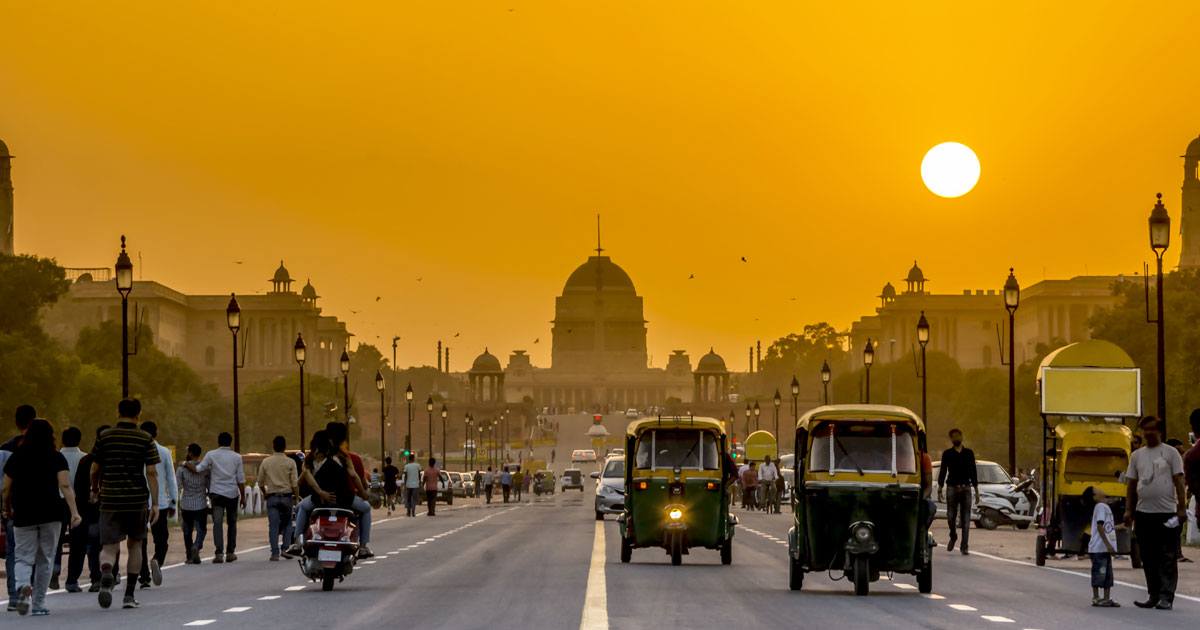 Leading India on a low-carbon, high-growth path.
Based on our decade of experience in India, we are working with partners to cut climate and air pollution.
Share this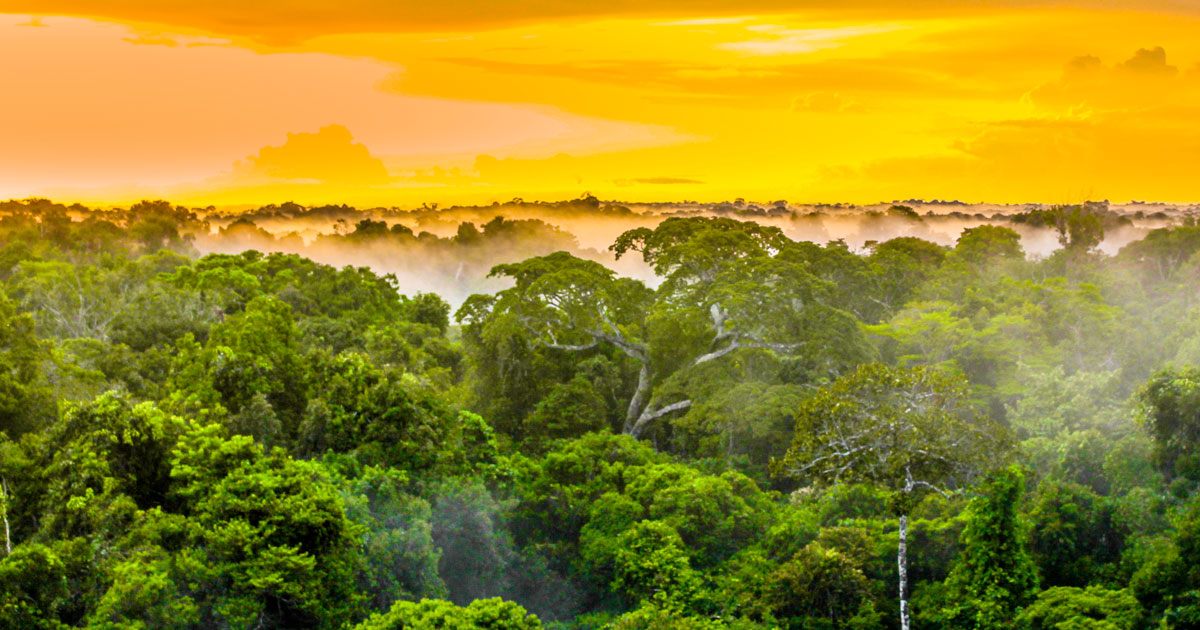 Protecting tropical forests and building global financial demand for healthy forests.
Tropical forests play a critical role in the climate, and no forest is more important than the Amazon, which stores more carbon than any forest on Earth.
Share this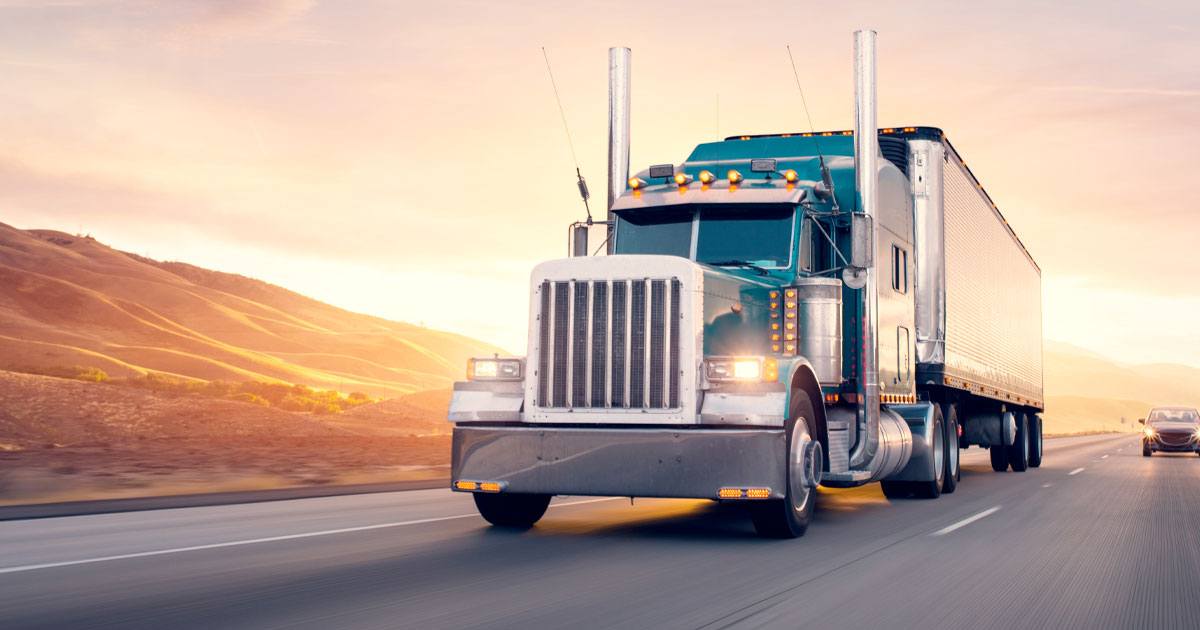 Shifting global road transport to zero emissions.
EDF's climate action plan focuses on transforming truck fleets in the U.S., China and Europe, which represent two-thirds of the global total, to near zero emissions by 2050. We will launch this new work with pilot projects in cities like Houston, Los Angeles and London, along with policy changes and economic incentives to remove the biggest barriers to vehicle electrification.
Share this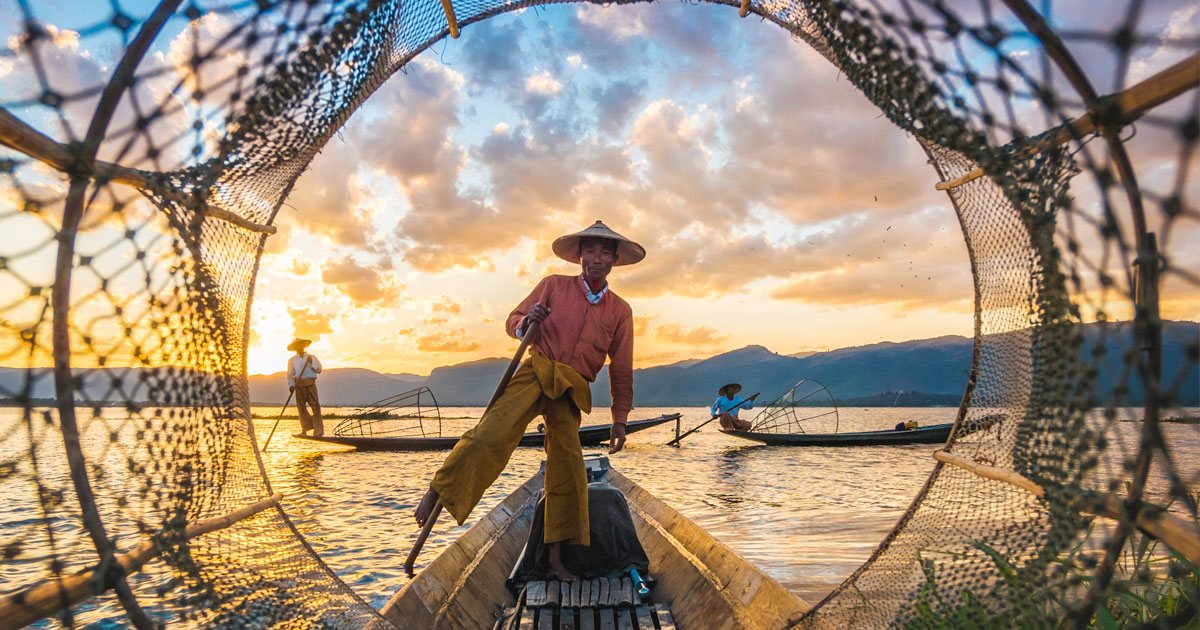 Secure a food source for 3.5 billion people.
Internationally, we are leading an effort to protect fisheries, which provide a key source of food for nearly half the world's population. Building on our decades of work on sustainable fishing, we are advancing climate-resilient fishing practices, which adapt as fish shift their ranges with warming waters.
Share this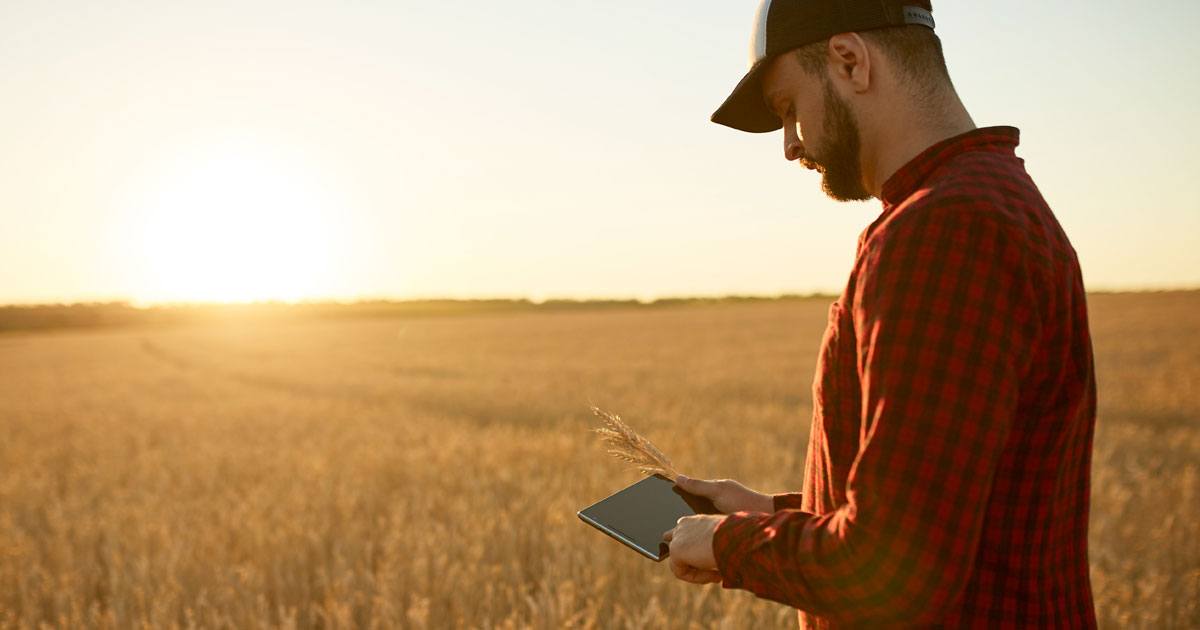 Support climate-resilient farming.
By partnering with farmers and major food and agricultural companies, we are working to create more resilient food systems and reduce climate pollution from agriculture using new technologies and market incentives.
Share this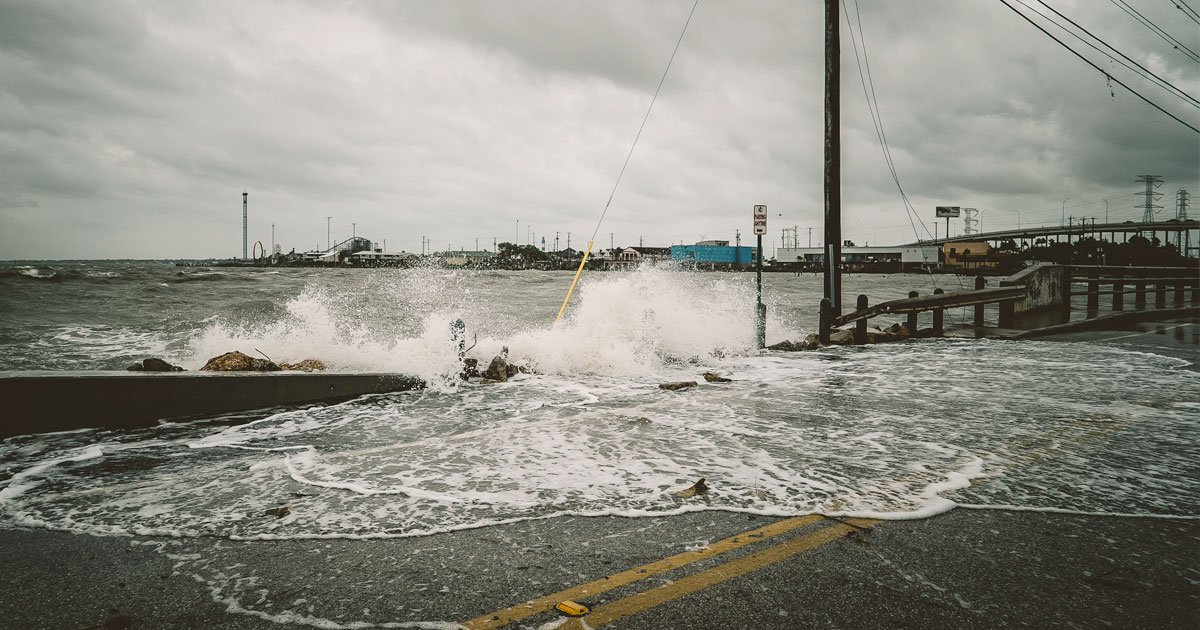 Use natural solutions to protect threatened communities.
Rebuilding coastlines and protecting communities from storms and floods is critical. We are using our work in the Mississippi River Delta and in North Carolina as a model for progress.
Share this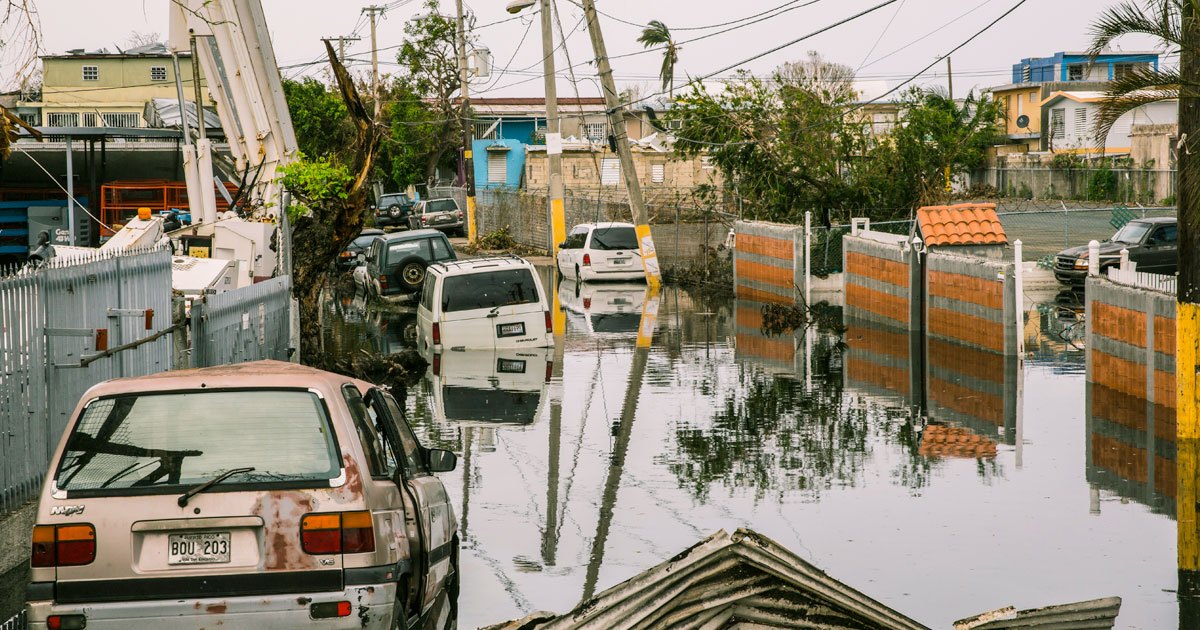 Advance resilient energy systems.
As severe weather increases, we must find ways to keep the power on. Solar-powered micro grids, like the ones we helped develop in Puerto Rico, are proving to be a clean, reliable and affordable source of power communities can rely on even after storms.
Share this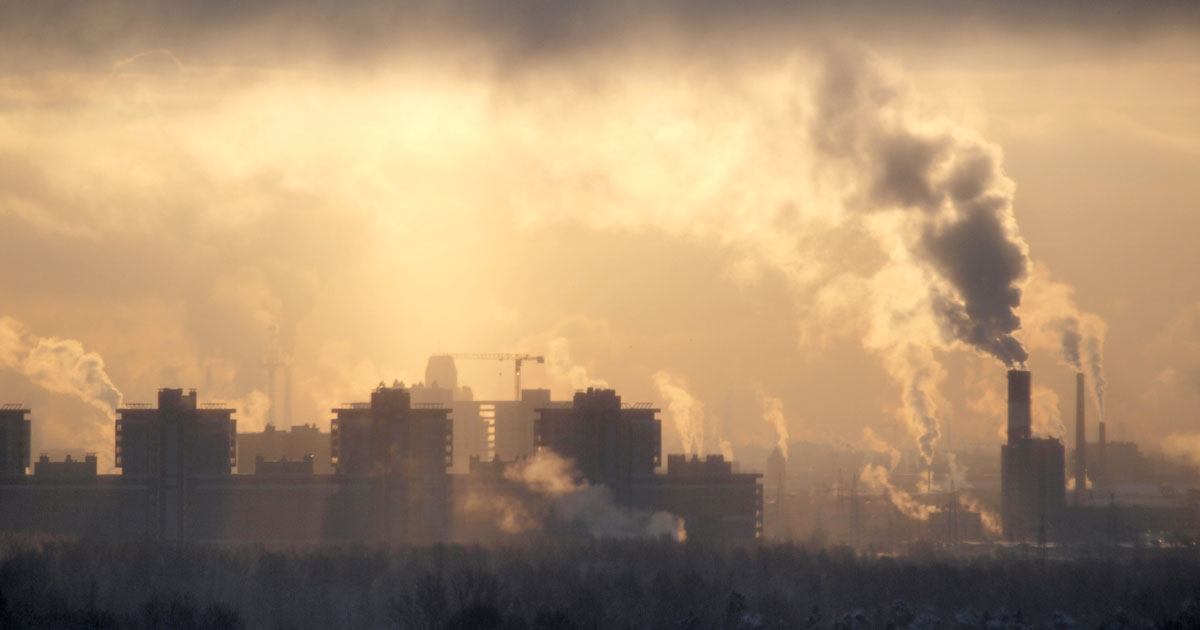 Getting more of our energy from clean sources, such as wind and solar, will help curb climate pollution. But to get to 100% clean, we'll also need other strategies.
The National Academy of Sciences has concluded that removing climate pollution from the atmosphere is necessary to achieve our climate goals. That means everything from protecting forests and smart farming practices to developing new ways to capture and store carbon.
Researching and developing cost-effective carbon removal strategies is not a substitute for aggressively cutting pollution. But as the climate crisis worsens, we must be prepared to scale up carbon removal to limit warming.
Share this
Fight climate change & double your impact
Please help fight climate change every way we can. For a limited time, new members and new monthly donors unlock a $1-for-$1 match.
---
Date published: June 22, 2020
Support the environment
Sign up to receive updates and action alerts on urgent environmental issues.