This week's good climate news
With so much still to do to slow warming and avoid the worst impacts of climate change, it's important to fortify ourselves by celebrating wins along the way.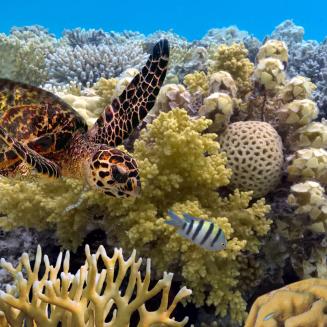 Coral gardening helps restore Great Barrier Reef
Tourism companies and marine biologists are leaning into coral gardening to save the Great Barrier Reef. This collaborative process involves collecting coral fragments from the ocean floor and attaching them to underwater structures where the recovered pieces can be monitored and regrown.
The restored fragments can then be introduced to damaged areas of the reef to boost recovery.
---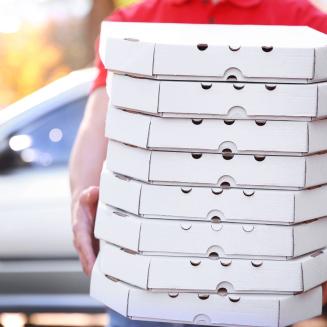 Domino's to introduce electric delivery fleet
The world's largest pizza company will soon have the largest pizza electric vehicle delivery fleet in the U.S.! After a successful test in 2019 of electric bikes revealed electric delivery's benefits, Domino's plans to add 800 Chevy Bolt EVs to its fleet by 2023.
Besides the environmental benefits, not relying on gas means cheaper delivery, and, hopefully, cheaper pizza.
---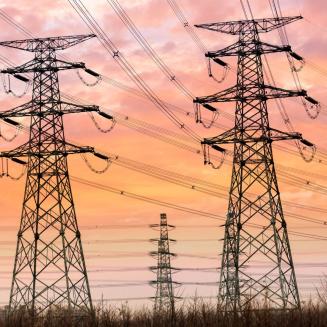 $13 billion in boosts to U.S. grid
The bipartisan infrastructure law will invest $13 billion to modernize U.S. power grids and expand their capacity. To support the growing appetite for clean energy, our grid must be able to meet demand.
This modernization will help the grid withstand extreme weather and natural disasters. The expanded capacity will also help meet the growing demand for electric vehicles.
---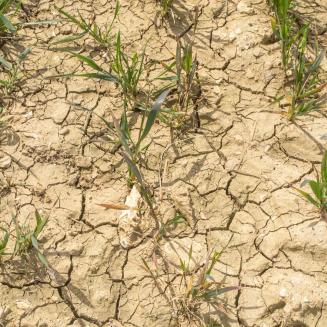 More good news out of COP27
The creation of a loss and damage fund was huge news from COP27. TThe nations that have produced the least climate pollution — but are hit hardest by climate impacts — will receive funding for damages from which they can't recover. While this won't happen overnight, the unprecedented move reflects crucial progress.
For a larger breakdown of many of the good stories from COP27, see last week's Good Climate News.
---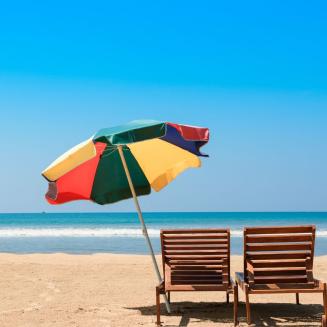 Retirement funds better protected from climate risks
U.S. retirement funds just got safer. The Department of Labor finalized standards that will help retirement fund managers better protect people's retirement savings from all from all categories of financial risk, including those related to climate change.
These standards received widespread support from experts and the public when they were proposed last year.
---
Let's take action on climate together