This week's good climate news
With so much still to do to slow warming and avoid the worst impacts of climate change, it's important to fortify ourselves by celebrating wins along the way.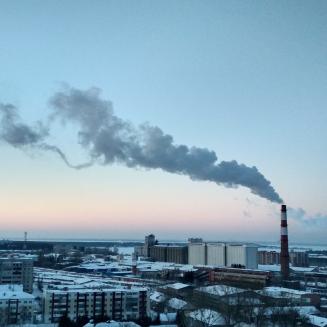 Climate lawsuits show polluting doesn't pay
New research indicates climate litigation poses a financial risk to polluting companies. A study of 108 lawsuits from 2005-2021 found big polluters had the largest drops — 0.57% and 1.5% — in value after filing and unfavorable judgments.
The researchers hope the results will drive greener corporate behavior and encourage financial regulators and governments to consider climate litigation when making investment decisions.
---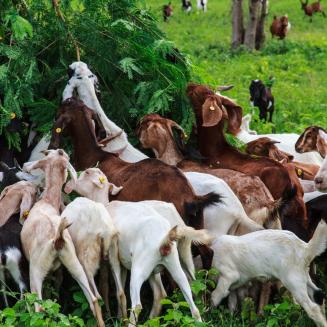 Goats to the rescue in Chile
Catastrophic wildfires are impacting Chile's mountains, and extreme weather conditions exacerbate the problem. That's why Chile enlisted a herd of goats. The goats are voracious eaters and consume dried, excess vegetation to limit fire hazards.
And bonus benefit: The goats' waste enhances the soil and helps combat future erosion. 
---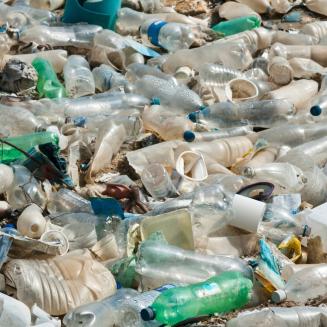 World could cut plastic pollution 80% by 2040
A new United Nations Environment Programme report says the world can slash plastic pollution 80% by 2040 and offers a roadmap to realize the cuts. In a circular approach, the report focuses on reuse, recycling and alternative materials.
UNEP research suggests we could avoid roughly 0.5 billion tons of pollution by cutting plastic use, and create more than 700,000 new jobs. 
---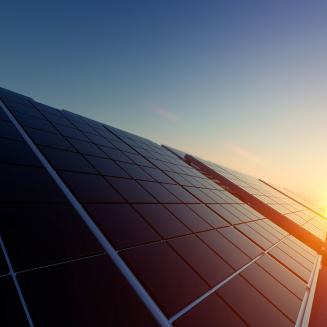 Solar investments to surpass oil production
A new International Energy Agency report suggests investments in solar energy are expected to garner over $1 billion per day this year, surpassing oil investments for the first time.
"Governments, investors, see that the next chapter of the industry is clean energy technology manufacturing," says Fatih Birol, the International Energy Agency's executive director. 
Let's take action on climate together