Curious to learn how you and EDF can partner to combat climate change and other environmental concerns? Join an upcoming webinar to hear directly from EDF experts or listen to a recent event recording to stay current and be inspired.
The New Climate War: A Conversation with Michael E. Mann
A conversation with Dr. Michael E. Mann on his new book, The New Climate War, and the most important ways to make rapid progress in the fight against climate change.
Recorded April 1, 2021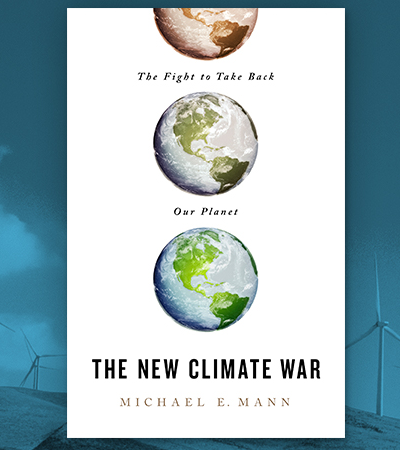 A New Day for Climate Action
The opportunity for climate action under the Biden/Harris administration is unprecedented and we must act now to turn this opportunity into reality.
January 19, 2021| Panel
Watch&nbsp»
Are My Personal Care Products Safe?
Every person deserves to know that the beauty and personal care products they use are safe. But the products marketed to women of color often contain more hazardous chemicals in higher concentrations.
October 28, 2020 | Panel
Watch&nbsp»
Recent events