Watch: The Monarch Effect in action
Join monarchs on their journey from Mexico to Texas to the Midwest in this VR180 experience. Along the way, you'll meet farmers and ranchers who are taking action to keep this majestic species from disappearing.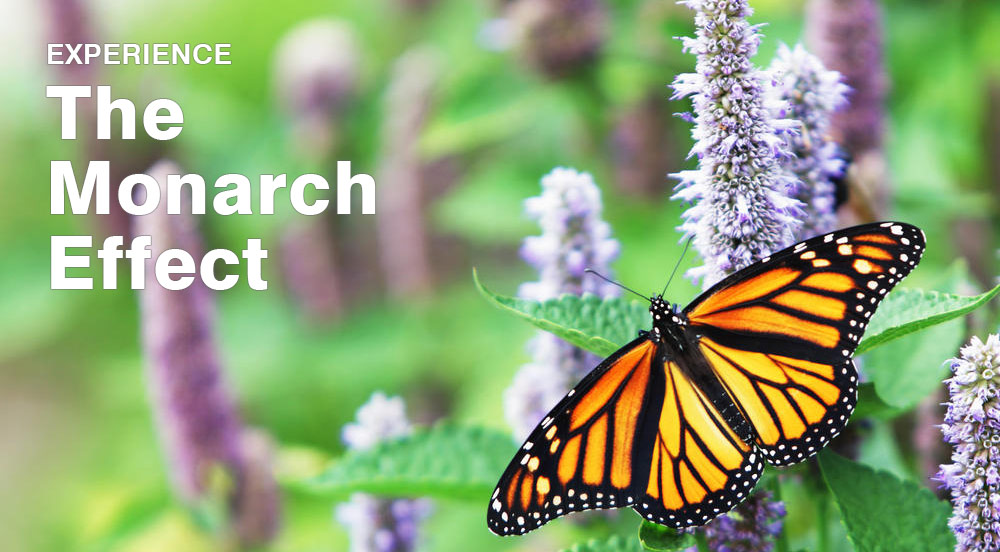 This VR180 video allows you to look around in a desktop or mobile browser, though a virtual reality headset will enhance your viewing experience. An interactive version is also available in the Oculus store.
A new generation of monarchs makes each leg of the annual 3,000-mile migration through North America. Along the way, these butterflies face changes to the American landscape, combined with extreme and variable weather. These challenges make it harder to find the nectar plants and milkweed that their offspring — the next generation in the journey — need to survive.
This loss of habitat is a major factor in monarchs' staggering population decline over the last two decades. The eastern population has plummeted by 84%, and the western population by 99%. In just a decade or two more, they could disappear from the Corn Belt, California and other parts of the country.
Watch the video to learn how farmers and ranchers along the migration route are stepping up to help. Then, learn more about the essential role of working lands in restoring the monarch population — and how you can help, too.