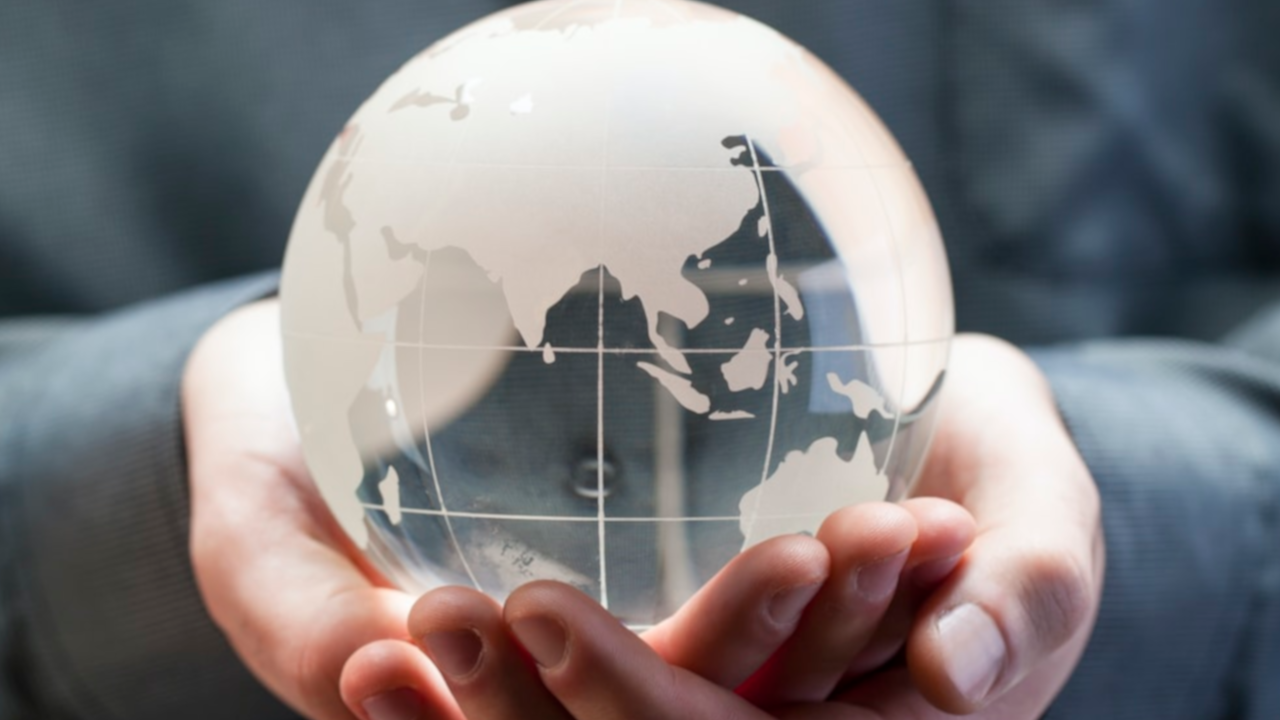 Event recording: September 23, 2020
A Climate Team is a new cooperative mechanism composed of a small group of countries:
A host country, characterized by having significant opportunities to reduce net emissions in the short term, but insufficient resources to accelerate low emissions transformation, and;
Partner countries with resources but limited short-term opportunities to meet their mitigation commitments. A Climate Team assists and rewards the host country as it effectively implements climate policies.
During this session we will discuss the possibilities, challenges and risks of developing this initiative.
Featuring:
Chandra Shekhar – Moderator, Adviser: Climate Change Group, World Bank
Kelley Kizzier – Host, Associate Vice President, International Climate, EDF
Francisco Pinto - Host, Technical Advisory, Climate Teams
Panelists:
Axel Michaelowa, Managing Director, Perspectives Climate Group
Diana Movius, Director of Global Forest Policy, Climate Advisers
Rodrigo Pizarro, Independent Consultant
Claudio Seebach, Executive Chairman, Chilean Association of Power Generators
Suzi Kerr, Chief Economist, EDF