Dog mushing, sledding, skiing, snowboarding, hockey, ice skating, snowshoeing – snow sports are at the heart of the Alaska's history and future. It's a way of life for Alaskans, but our snow season is rapidly changing.
While Alaska is already enduring the impacts of climate change, nowhere is the changing climate's impact on the state more evident than Alaska's rapidly shrinking snow season.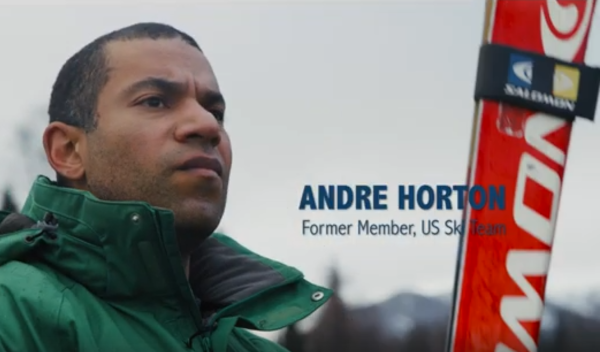 Watch Alaska's snow sport athletes discuss the real-world impact of climate change.
This video highlights a diverse group of Alaskan snow athletes came together to talk about what that change has meant to their lives, and to the lives of future generations of Alaskans. Participants include:
Andre Horton, Former Member, US Ski Team
Bailey Schaeffer, 2018 Junior Iditarod Winner
Rachel Steer, Olympic Biathlon Team Member (2002, 2006)
Alex Wilson, Olympic Freestyle Moguls Team Member (1998)
Brooke Edwards, Avalanche Educator
Gabe Gibbs, Freestyle Snowboarder
Alaska Winter Stars
The dwindling snow season in Alaska is impossible to ignore. Parts of the state are warming about 2.5 times the rate of the Lower 48 states, and the state as a whole is warming twice as fast as the global average. And in the last 20 years, Alaska's snow season has shortened by several weeks.
More flooding, more wildfires
Climate change is impacting much more than Alaska's snow. Between 2005 and 2014, the number of coastal flood days observed on the Pacific Coast was more than six times as high as the number observed in the 1950s. Alaska has more area burning in wildfires than any other state, and the wildfire season is now 40% longer than in the 1950s. Impacts, especially to Alaska's economy, will get much worse in the future if our leaders don't take action now.
Ask your elected officials to take a stand on climate change
Climate change impacts will only get worse if we don't act. That's why it's time for our elected leaders to take a strong stand on climate change.