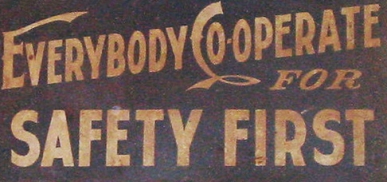 How the nation should develop its oil and natural gas resources is a matter of passionate debate. But amid all the controversy, real progress is taking place. For example, last Friday, the Texas Railroad Commission (RRC) announced its biggest overhaul of oil and gas rules in over thirty years.
Dozens of the "Rule 13 revisions" that were adopted will significantly improve well integrity, which is a win for public health and the environment. Why is this such a big deal? Because if wells are constructed and operated properly, the risk of groundwater contamination is greatly reduced. If they're not, the risks to water supplies, among others, go up.
Environmental Defense Fund and the Lone Star Chapter of the Sierra Club published a joint press release to celebrate the Rule 13 revisions – and to note that there is still plenty of work to do and plenty of room for improvement.
"There are only so many issues that can be addressed at one time and the RRC is well aware that there is more to be done," said Scott Anderson, a senior policy advisor with EDF, in the press release .