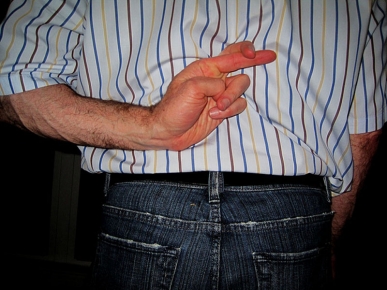 EPA's Integrated Risk Information System (IRIS) is designed to evaluate information on health effects that may result from exposure to environmental contaminants.
If you believe the chemical industry's consultants and scientists who commented at a recent workshop hosted by the National Academy of Sciences, there's no need to rush to put chemicals through the IRIS system.
If you believe that such consultants and scientists might be motivated by something other than human health (*cough* profit *cough*), you'll want to read comments Environmental Defense Fund senior scientist Richard Denison made at the workshop.