Our story: How EDF got started
Since 1967, we've found innovative ways to solve the toughest environmental problems.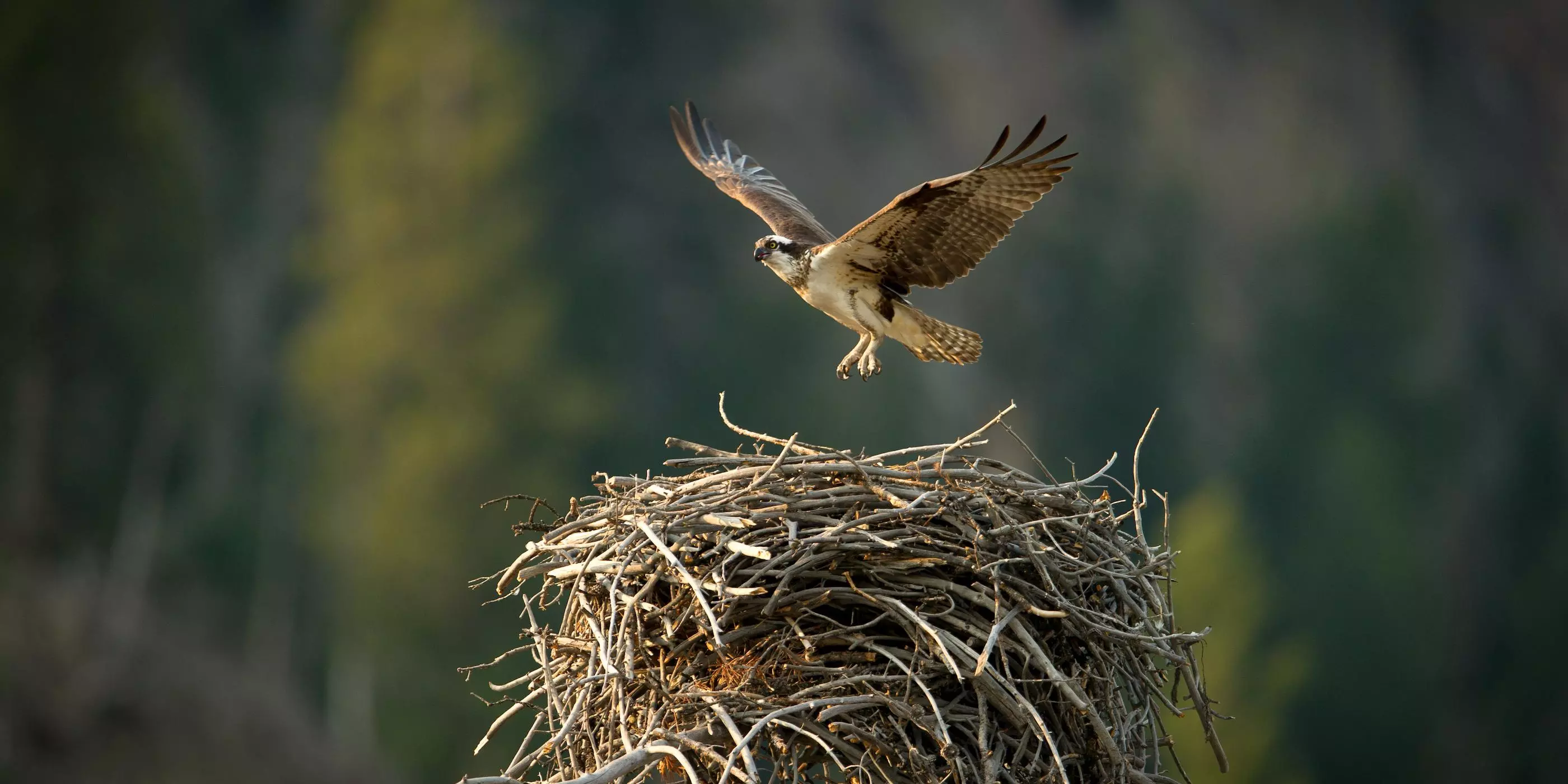 The pesticide DDT was used widely in the 1960s. It caused eggshells to thin and break, threatening the survival of magnificent birds like the osprey, bald eagle and peregrine falcon.
DDT is a persistent poison that works its way up the food chain, endangering people, too.
On Long Island, a researcher at a small conservation group was documenting the decline of the osprey. He found that unhatched osprey eggs contained significant concentrations of DDT. The group asked the county to stop using DDT. The mosquito control commission replied that DDT killed mosquitoes cheaply and easily, so they would continue using it.
So the group tried a novel approach, common today but unheard of in the late 1960s: The scientists teamed up with a lawyer and went to court on behalf of the environment.
After many months of preparation, the case was strong. Not only was DDT poisoning birds and crustaceans, but it was also of declining value in mosquito control, as the insects became resistant to it.
In 1966, the court imposed a ban on DDT. Four years later, the governor enacted a statewide ban, based largely on the testimony from that Long Island case. And in 1972, the lawyers and scientists played a major role in securing a nationwide ban.
The osprey has since made a dramatic recovery, and the bald eagle and peregrine falcon have been removed from the endangered species list.
Turning point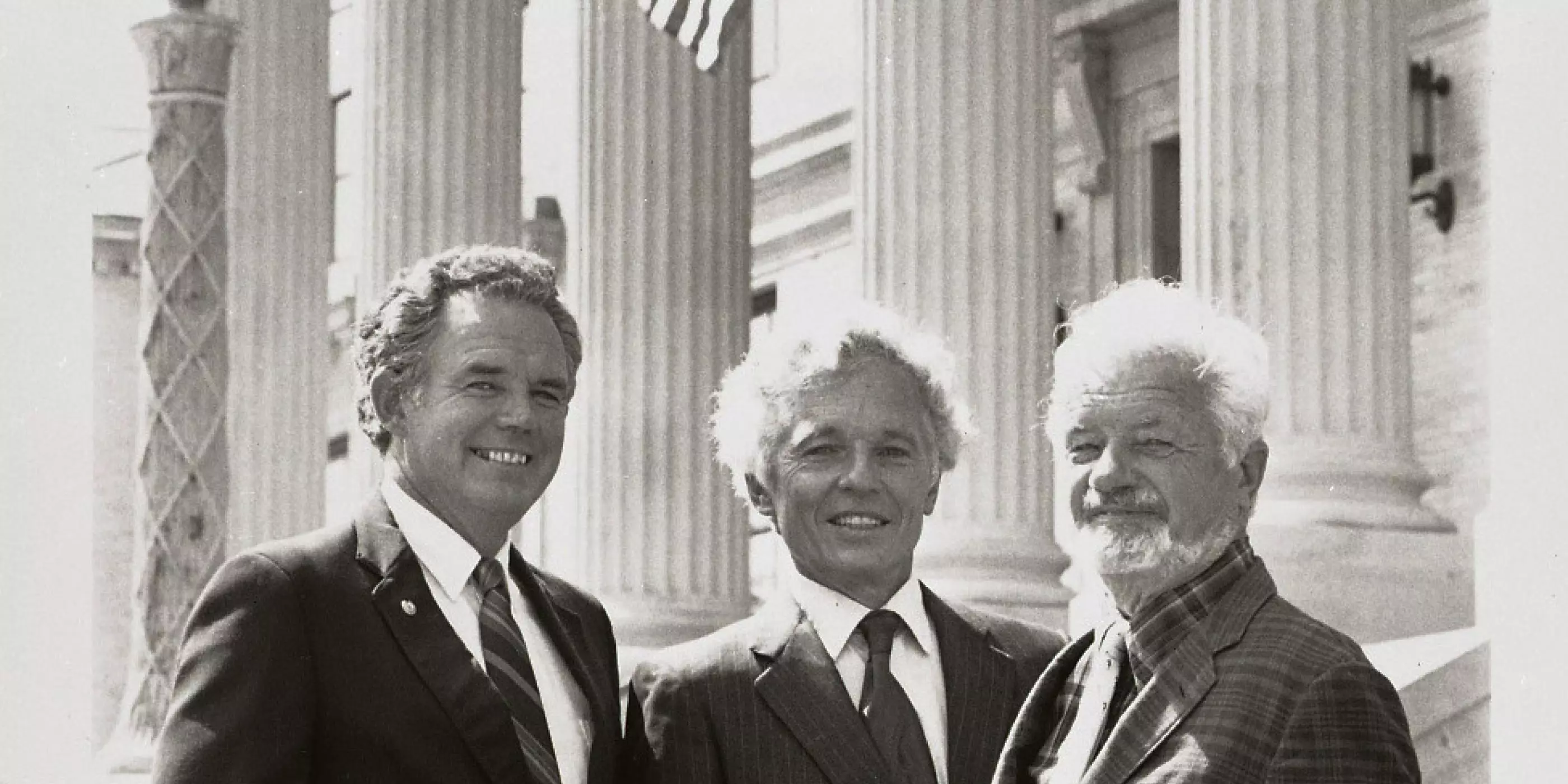 That first court victory presented the local group with a choice. Because this was the first case of its kind, it roused national interest, "out of all proportion to the actual results achieved." Appeals for help came pouring in from across the country, many more than a small group of volunteers could address.
They decided to organize more formally and attempt to raise funds to expand their work. In 1967, they incorporated as Environmental Defense Fund.
Decades of growing results and new approaches
Not long after, we began hiring economists, which led to our international prominence in designing market-based solutions. In the 1990s, we pioneered corporate partnerships and some of the first interactive uses of online communications.
In the process, EDF has grown into a leading national nonprofit organization representing more than 3 million members and activists – and in 2017, we celebrated 50 years of progress.
We are grateful to have such a strong foundation from which to continue to tackle environmental problems with smart, lasting solutions.